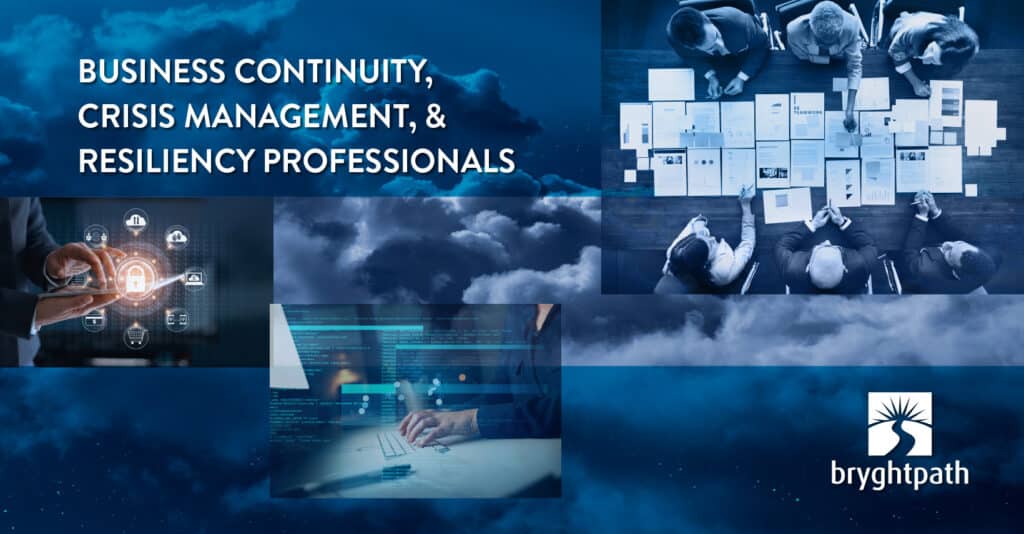 Connect with hundreds of other Business Continuity, Crisis Management, & Resiliency Professionals in our free Facebook Group.
Our free Facebook Group is a forum for discussion around organizational resilience, business continuity, continuity of operations, emergency management, and crisis management.  The intent of the group is to serve as an active exchange of information, questions, and news related to our profession.
You'll find daily articles, regular discussion topics, and a safe and welcoming environment for your questions related to your career and moving your program forward.
We hope to see you there!
Join the Free Facebook Group  >>