In a world where change is the only constant, resilience has emerged as the ultimate business currency.
As we collectively navigate an era marked by rapid technological evolution, geopolitical shifts, and an ever-changing business landscape, the ability to bounce back—better yet, to thrive—in the face of disruption has never been more critical.
This is the world we live in, a world that demands resilience.
With nearly thirty years of work in this field, I have witnessed firsthand the transformative power of resilience. I've observed how it can mean the difference between organizations that merely survive crises and emerge more robust and more competitive.
In this guide, I will share with you the strategies, insights, and tactics that our team at Bryghtpath has deployed to help the world's leading brands, public sector agencies, and nonprofit organizations navigate uncertainty and disruption.
"The Resilience Roadmap" is more than a guide—it's a strategic compendium of resilience gleaned from decades of on-the-ground experience and real-world applications.
Whether your organization is a multinational conglomerate or a local nonprofit, these 250 strategies will give you the knowledge and tools necessary to build a fortress of resilience that can withstand any storm.
I welcome you to join my team and I on this journey, to delve into the depths of organizational resilience, and to emerge with the unshakeable fortitude that defines today's most successful and enduring organizations.
Bryan Strawser
Principal & Chief Executive
Bryghtpath LLC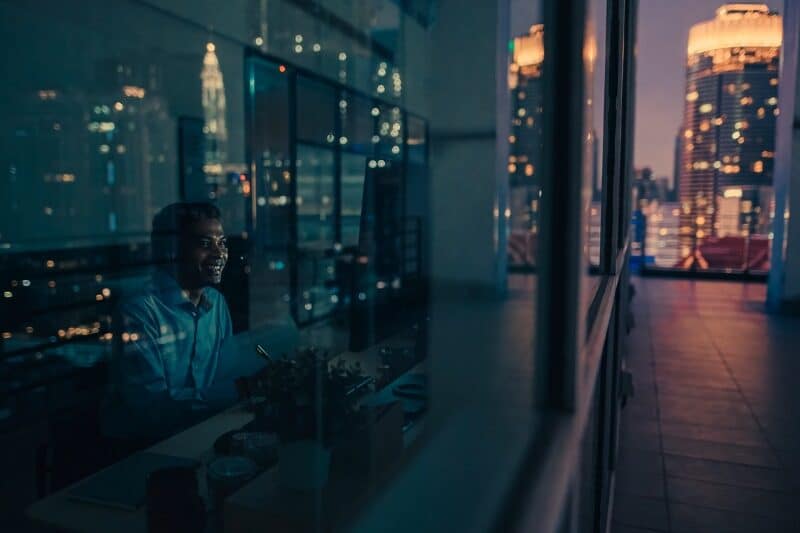 What's in our FREE Resilience Roadmap?
Navigating through 250 strategies to enhance your organization's resilience can seem overwhelming, but remember, the strength of an organization's resilience isn't based on the implementation of all recommendations, but on the strategic selection and adaptation of these recommendations to best fit your organization's unique needs.
This report has been structured into five distinct sections – Business Continuity, Crisis Management, Crisis Communications, IT Disaster Recovery, and CEO & Executive Leaders – each playing a significant role in forming the bulwark of your organization's resilience.
Business Continuity
This section provides a robust foundation for your resilience strategy. Review these recommendations with your business continuity team and focus first on strategies that address your most critical business functions.
Crisis Management
These recommendations are tailored for enhancing your organization's capacity to effectively manage crises. Go through this section with your crisis management team and use these strategies as a benchmark to evaluate your existing crisis management plan.
Crisis Communications
The guidelines in this section are all about clear, timely, and effective communication during a crisis. They should be reviewed by your communications team and integrated into your crisis communication plan.
IT Disaster Recovery
With our increasing dependence on technology, the recommendations in this section are crucial for ensuring IT resilience. Review these with your IT team, identifying those that apply most directly to your organization's technology infrastructure and digital assets.
CEO & Executive Leaders
This final section is especially for you, the leaders steering the ship. Leadership is crucial in resilience-building efforts, and these strategies provide guidance on how to lead effectively in this domain.
Click here to get our free report
About the Author
Bryan Strawser
Principal | Chief Executive
Bryghtpath LLC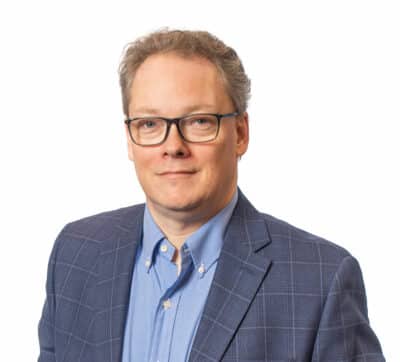 Bryan Strawser is Founder, Principal, and Chief Executive at Bryghtpath LLC, a strategic advisory firm he founded in 2014.  He has over twenty-five years of experience in crisis management, business continuity, crisis communications, and global security.
Bryan previously served as Chief Security Officer & Senior Director of Global Security at the University of Phoenix and as Senior Director, Global Crisis Management, Business Continuity, & Intelligence at Target, where he built and led the retailer's global resilience program.
He was previously a Senior Fellow at the Center for Cyber and Homeland Security at Auburn University.
We can help.
Let the experts at Bryghtpath put their decades of experience to work for your organization
Our team has the experience, tools, and partnerships to help your organization successfully navigate the rough waters ahead – and ensure your organization is prepared.