The transportation and logistics industry is confronted today with change at an incredible pace: technological innovation, new entrants to the market that are upsetting the old order of things, shifting expectations of customers, and a business model facing constant change and disruption.
Critical areas of importance include fleet safety, recruiting and retention of talent, customs and import practices and compliance, and managing an uncertain world with ongoing geopolitical upheaval.
The future of the transportation and logistics industry proposes even more potential change with shifting global markets, rising customer expectations, and more digitalization of operations. Organizations that wish to remain competitive must continue to evolve in the years to come.
Transportation and logistics firms must have a strong global security program, heightened cybersecurity defenses, the ability to manage highly disruptive crisis situations, and an ability to detect and manage reputational challenges in real-time.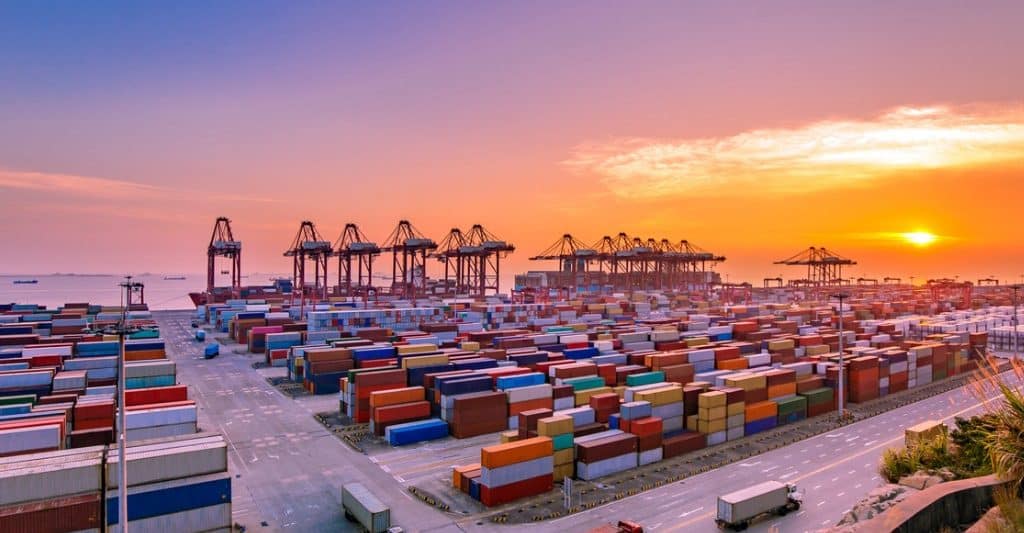 Transportation & Logistics Case Studies & Results
Bryghtpath has extensive experience working in the transportation and logistics sector, including airlines, air cargo, shipping, trucking, forwarding, rail, sea transportation, and more. We've worked in this sector in more than forty countries, ranging from relatively low-risk Canada to high-risk locations in Asia and the Middle East.
A leading e-commerce company in Korea with a global footprint, grabbing with potential issues ranging from data breaches to logistics disruptions & violent attacks, turned to Bryghtpath to build a comprehensive global security strategy and a Global Security Operations Center (GSOC).  Read the full case study here.
Bryghtpath was approached by a regional air carrier to assist in developing their crisis management and communications approach for a major aviation disaster. Bryghtpath developed a customized crisis management framework and crisis communications messaging for an aviation situation that fit the organization's unique needs.
One of the world's iconic brands, struggling to protect its global footprint, turned to Bryghtpath to develop and operationalize a new global intelligence strategy and 24×7 intelligence center to monitor and react in real-time as events threatened their people and assets around the globe. Read the full case study here.
Bryghtpath worked with a major financial institution with a corporate aviation program to develop an aviation incident plan that integrated with their existing enterprise crisis management program. Bryghtpath developed the plan, advised on crisis communications and internal communications messaging, and led an exercise of the plan with the applicable internal teams and outside resources.
Bryghtpath worked with a large captive over-the-road logistics organization to develop innovative solutions to address the theft of cargo from the organization. Bryghtpath developed a strategy to improve the physical security and tracking of the fleet while implementing sting trailers in close partnership with law enforcement in order to aggressively investigate and prosecute criminal actors and groups.
We can help.
Let the experts at Bryghtpath put their decades of experience to work for your organization
Our team has the experience, tools, and partnerships to help your organization successfully navigate the rough waters ahead – and ensure your organization is prepared.