Engage your audience through workshops, panel discussions, & event keynotes with our speakers
Bryan Strawser, Bryghtpath's Principal & Chief Executive, and other Bryghtpath speakers, travel globally to present keynote addresses, break-out sessions, workshops, and panel discussions (as a participant or moderator). Virtual options are also available.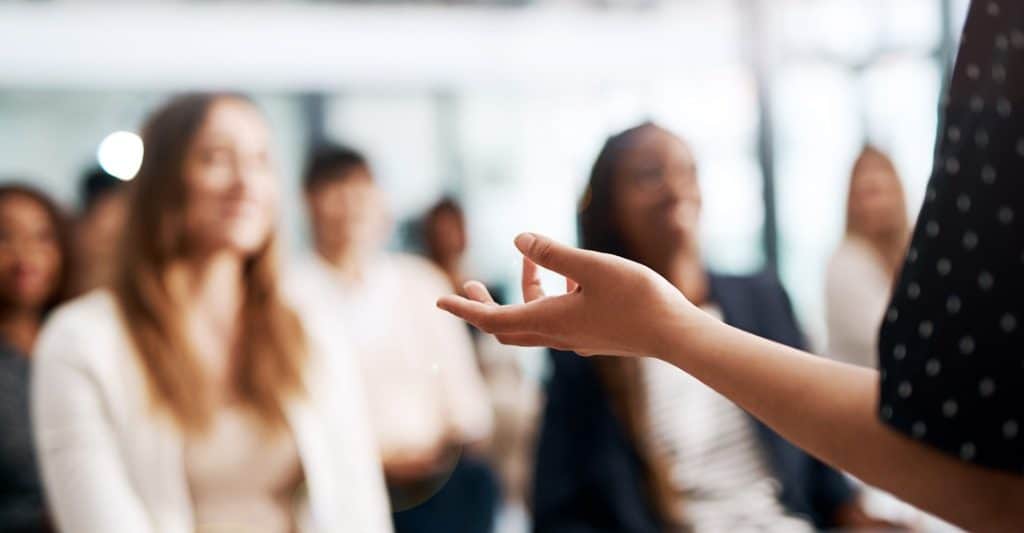 Speaking Topics
Our speakers and their presentations are engaging, thought-provoking, and represent the cutting-edge of current strategies, presenting information in a manner that resonates with conference attendees and companies.
Our most requested business continuity, crisis management, crisis communications, & global security topics:
Rethinking business continuity: How to improve resiliency, manage risk, and drive profitability in your corporation
Leading Crisis Management & Business Continuity Exercises that don't Suck
Shots Fired! Leading through an Active Shooter incident
Building a crisis management framework: How to ensure your company can pull together and turn a crisis into an opportunity for your business
Becoming a resilient organization: How to bring business continuity, information security, reputation management, and other risk disciplines together
An uncertain world: A look at global risk, emerging threats, and the current state of resilience
The Critical Moment:  Your role as an executive in planning, preparedness, and crisis management
Crisis Leadership:  Leading in the Critical Moment
Navigating the Ransomware Challenge:  Lessons in continuity, crisis, cybersecurity, and leadership
Our most requested professional development topics from our speakers:
Leading through a time of global uncertainty
Leading globally: How to reposition yourself to lead beyond your home country
60 Minutes is at the door! A workshop to train your senior leaders to successfully navigate their next media appearance.
Successfully leading distributed teams
Be sure to check out our Webinars & Videos page for several FREE presentations, including some of our most often requested material.
Get a copy of our full services & capabilities guide
We can help.
Have the expert speakers from Bryghtpath speak at your upcoming event!
Our Speakers have presented at events ranging from small group dinners or company educational events all the way up to keynote addresses at conferences with an audience of thousands.
Let's connect and chat about your needs for your next event.