Preparing leaders for the critical moment through training
A well-trained leadership team, board of directors, and subject matter experts within your organization are critical to success in today's highly competitive and challenging environment.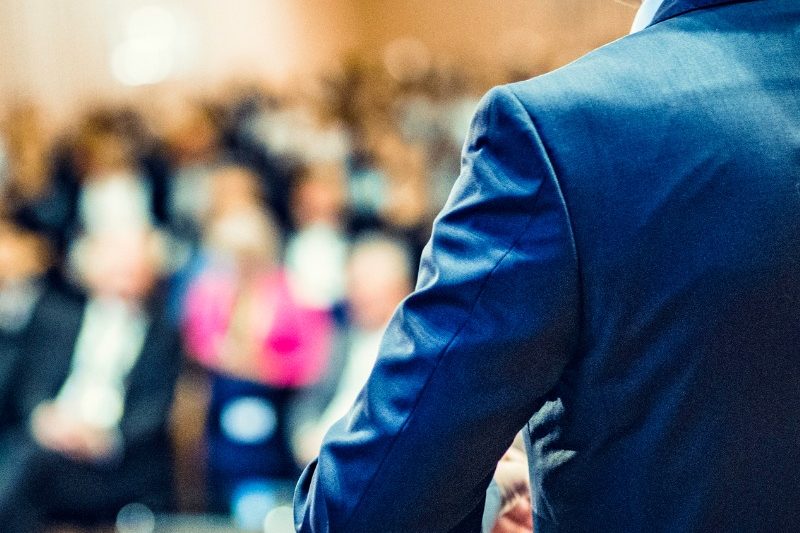 Training & Coaching Solutions
We offer training aligned with any of our areas of expertise. Our training solutions can be tailored to deliver results that fit your organization's specific needs and can be offered in-person or via webinar as needed.
Executive coaching for leaders in business continuity, crisis management, communication, information security, and global/enterprise risk.  Learn more about our specific coaching offerings.
ISO certification for Project Management (ISO 21500), Business Continuity (ISO 22301), Information Security (ISO 27001), and others
Specialized courses, including:

Crisis Management
Business Continuity
Workplace Violence Prevention
Active Shooter
Global Security

Exercises for leaders at all levels, including C-Suite and Boards of Directors
Professional development workshops for teams of all sizes
Communications training designed to prepare your corporate spokespersons, senior executives, and others to face an often hostile media
Free e-mail based courses that provide an overview of key domains such as business continuity, crisis management, active shooter planning, and crisis communications.
Custom training programs designed to meet your specific training needs
Be sure to check out our Webinars & Videos page for several FREE presentations, including some of our most often requested material.
Learn about our coaching offerings
Not sure how to advance your business continuity, crisis management, or crisis communications program?
Are you a crisis management, business continuity, crisis communications, or other resilience leader that feels like you're stuck?
You're not alone.
If you're ready to invest in advancing your program and career, we offer a wide range of coaching options to help you unstick your program and career and get moving forward.
Our free introductory courses
Get a copy of our full services & capabilities guide
We can help.
Let the experts at Bryghtpath put their decades of experience to work for your organization
Our team has the experience, tools, and partnerships to help your organization successfully navigate the rough waters ahead – and ensure your organization is prepared.