The education sector is at a difficult inflection point that requires investment in business continuity, crisis management, physical security, crisis communications, and active shooter programs and exercises to meet the expectations of today's students and their parents.
The pre-school, daycare and K-12 learning environments are confronted with significant safety perception issues, particularly in the United States. Meanwhile, the higher education community and its leaders are facing unprecedented disruption across their organizations. Newer generations of students, raised in a highly interconnected digital world, seek new ways to learn while education organizations struggle to deliver and meet their needs.
The education environment today requires a unified approach to crisis management, business continuity, crisis communications, and physical security in ways that previous generations would never have imagined.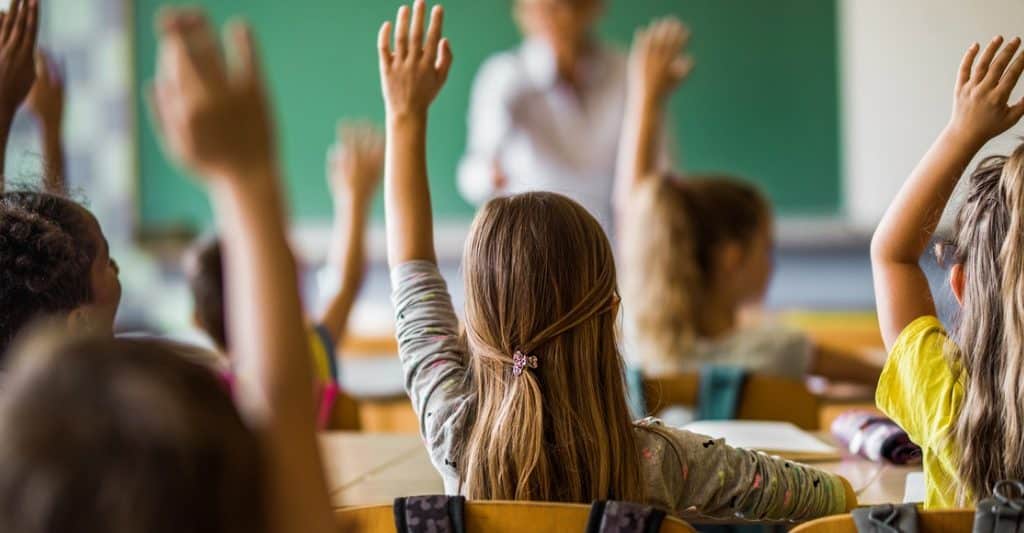 Education Case Studies & Results
Bryghtpath has worked extensively with education organizations, universities, charter schools, and school systems. Our experience includes public, private, and for-profit colleges & universities, K-12 public and private school systems, daycare organizations and facilities, and charter schools. Additional experience includes Clery Act compliance, armed and unarmed security management, security program management, Interim Chief Security Officer leadership, major events planning, Active Shooter programs and exercises, and more.
A for-profit university with a global presence, working through a sale to a private equity firm and multiple challenges to its business model, turned to Bryghtpath for interim security leadership to rapidly mature their global security, business continuity, and crisis management program while realigning their team against new strategic business objectives. Read the full case study here.
A Minnesota based charter school approached Bryghtpath with a request for assistance with their physical security program. Bryghtpath conducted a physical security risk assessment, taking a comprehensive look at a facility that was not designed for today's threats. Bryghtpath's evaluation, recommendations, and expertise were a critical factor in redesigning the facility and improving the safety and security of the school – keeping students, staff, and faculty safe.
A for-profit university with a global presence, turned to Bryghtpath to develop a comprehensive active shooter program, including policy development, planning, on-site emergency procedures, training, and exercises in order to better protect their students, faculty, and staff.
A major University in the Southwestern United States turned to Bryghtpath to devise and implement a robust threat assessment & management program, including a trained threat assessment team, to improve their response to threatening behaviors by students, staff, faculty, and outside actors.
A major University with a multi-city presence approached Bryghtpath for assistance in developing a unified Security Operations Center (SOC) and to implement an emergency mass notification system. Bryghtpath worked to develop and implement a new Security Operations Center that combined physical & cybersecurity teams in a shared space that monitored all campuses and systems from a central location. The emergency mass notification system was sourced through a multi-vendor RFP  – Bryghtpath worked with the University, its security team, and the vendor to implement the system and ensure that all Clery Act requirements were met.
We can help.
Let the experts at Bryghtpath put their decades of experience to work for your organization
Our team has the experience, tools, and partnerships to help your organization successfully navigate the rough waters ahead – and ensure your organization is prepared.