The Financial Services sector must be well prepared against disruption – and equipped to rapidly respond to any disruption, disaster, emergency, crisis, threat, or other incidents.
Clients who have entrusted financial services firms with their finances need to know that their assets are safe and being held by an organization with a strong, trustworthy reputation.
Organizations in the financial services sector have complex and intricate infrastructures that must be capable of operating 24x7x365 in a manner that is highly resilient against attacks, threats, and disruptions of all types. In addition, companies in this sector work with multiple third-party service providers, contractors, and cloud-based services that must also operate in a highly resilient manner.
At the heart of preparedness for financial services firms is a strong business continuity, crisis management, and disaster recovery program that is tightly integrated with crisis communications, global security, and executive leadership across the firm.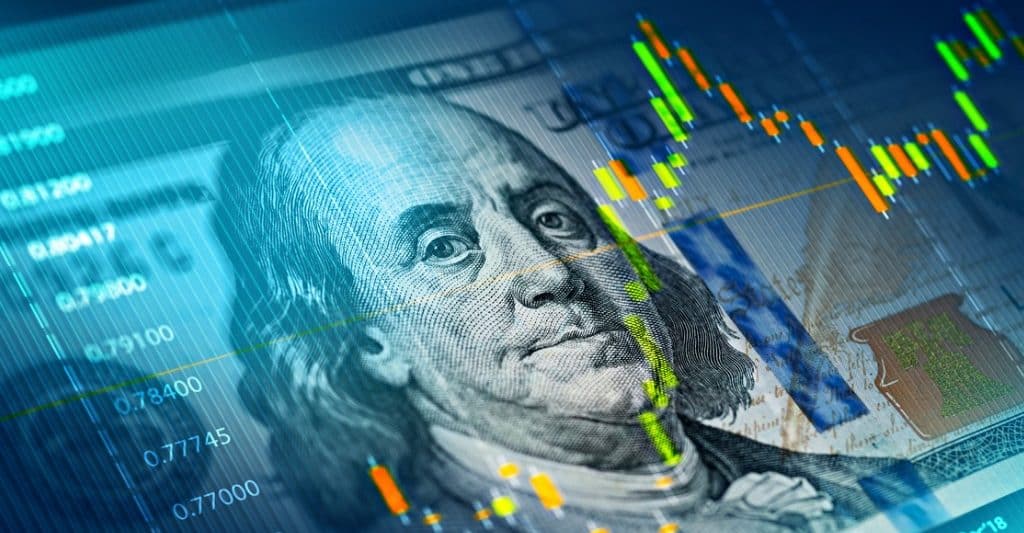 Financial Services Case Studies & Results
Bryghtpath has worked extensively within the financial services sector, including working with banks, investment firms, insurance companies, and real estate organizations. Our expertise also includes compliance with applicable laws and regulations (FFIEC, SOX, SEC, NASD, FINRA, and more)
A major global financial services firm, confronted with ongoing unwarranted challenges to their reputation, turned to Bryghtpath to develop a strategic reputation monitoring and rapid response communication process to proactively address the rising threats to their firm's reputation. Read the full case study by clicking here.
One of the largest US banks with operations throughout the country turned to Bryghtpath to develop a new enterprise crisis management framework & plan for major disruptions and incidents across the organization. Bryghtpath worked with numerous internal stakeholders and executives to craft a workable crisis management framework, then trained the new crisis teams along with the executives, and facilitated an exercise to validate the plan.
A Fortune 50 organization with a captive bank and financial services arm approached Bryghtpath to assist in their FFIEC & State Regulator audit, specifically in the areas of Business Continuity & Disaster Recovery. Bryghtpath oversaw the collection of required artifacts and helped develop program elements that were previously missing prior to the audit. The organization cleared the audit without any significant findings in this area.
A major global financial services firm, based in New York City, approached Bryghtpath for assistance in sourcing and implementing a business continuity tool to further mature their business continuity & disaster recovery program. Bryghtpath worked with the firm to determine the best applicable tool for their needs and led the implementation, including many customized forms and reporting, for the organization.
We can help.
Let the experts at Bryghtpath put their decades of experience to work for your organization
Our team has the experience, tools, and partnerships to help your organization successfully navigate the rough waters ahead – and ensure your organization is prepared.