Activism campaigns take on a variety of forms with issues spanning the social and political spectrums. While they are certainly not new, their frequency and impact have been amplified by the widespread use of social media, the divisiveness of societal issues, collaboration among groups advocating for different topics and a track record of successfully influencing organizational change.
Some activists have a sincere desire to work with organizations on resolving issues in ways that are mutually beneficial. However, many of these campaigns are designed to pressure change by impacting an organization's reputation, disrupting its operations or causing other forms of damage. As a result, organizations that are not prepared to respond could face serious repercussions.
This white paper discusses actions organizations should consider to monitor for potential social activism campaigns, understand campaigns directed at them and respond to the activism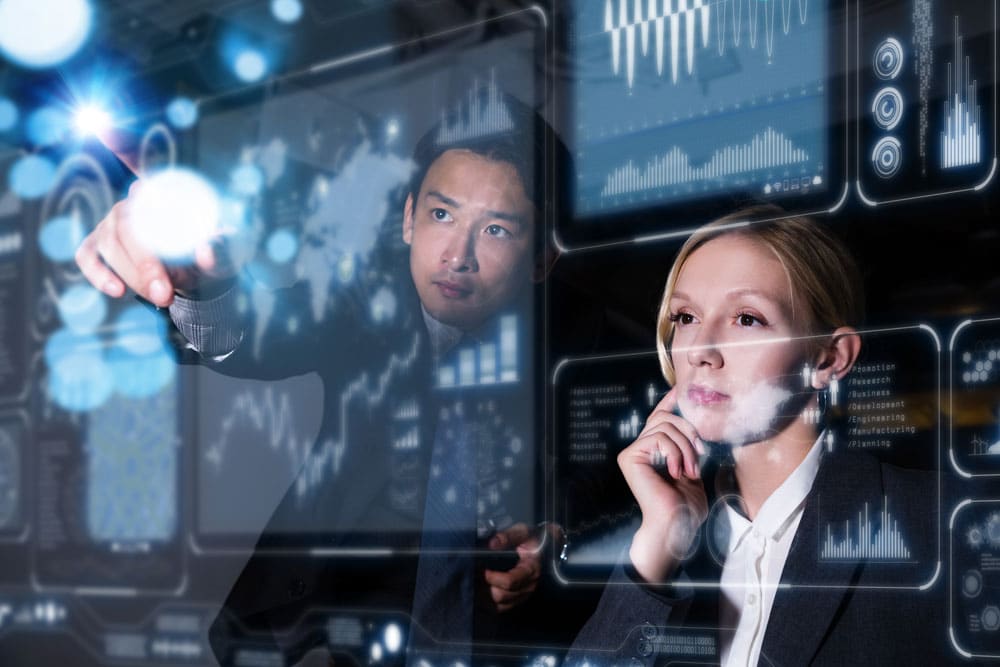 What's in Monitoring, understanding, and responding to Social Activism Campaigns?
Our expert report contains 3 key sections:
Learn how activists structure their campaign and what tactics they use to disrupt your organization – building pressure inside and out for change.
Learn how you can monitor the campaign's activities and ensure that your organization is ready to respond.
Learn from four recent social activism campaigns, including the Fight for $15 and the Rainforest Action Network.
Click to get the FREE whitepaper!
About the Author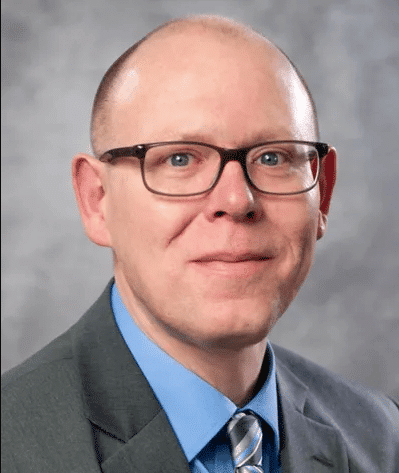 Monitoring, understanding, and responding to Social Activism Campaigns was written by Keith VanDevelde, Principal at KBV Insights LLC.
Keith is an accomplished intelligence professional with nearly thirty years of experience in open source intelligence, activism and governance research, and corporate security.