Today's information economy relies upon the technology, media, & communications sector as its backbone. But organizations in this sector are exposed to many significant risks, including natural disasters, terrorism, cybersecurity attacks, other cyber risks, reputational scandals, and more.
As a technology, media, or communications firm, managing your risks is very challenging because the stakes are significant. Hundreds of clients, users, and viewers rely upon the services and products that you provide.
Your success hinges on your organization's capability to capitalize on opportunities driven by innovation in a rapidly evolving marketplace – while appropriately managing your organization's risks.
Organizations in this sector need highly-available information technology systems, strong business continuity & disaster recovery plans, crisis management plans geared for rapid response and deployment, and strong physical & information security programs. Each of these programs should be informed by an effective global intelligence program staffed by talented analysts and leaders.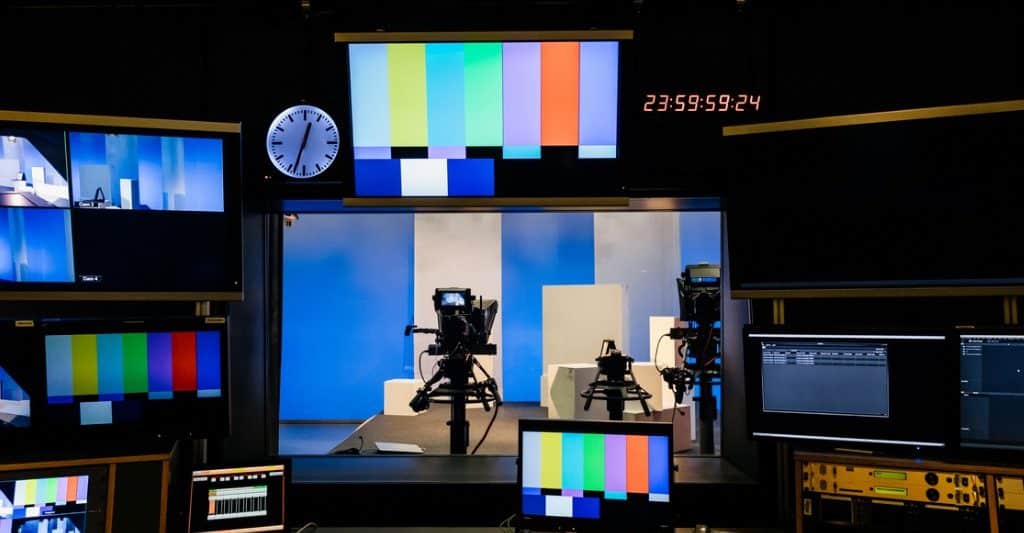 Technology, Media, and Communications Case Studies & Results
Bryghtpath has significant experience with the Technology, Media, and Communications sector, including media, communications services, SaaS organizations and products, and software & IT services.
We can help.
Let the experts at Bryghtpath put their decades of experience to work for your organization
Our team has the experience, tools, and partnerships to help your organization successfully navigate the rough waters ahead – and ensure your organization is prepared.