Power & utility organizations are part of the critical infrastructure in every country around the globe. Consumers and businesses depend on the steady flow of electrical power, natural gas, and water to maintain their standard of living – and the critical operations of their organizations.
In an emergency, where utilities are disrupted, power & utility organizations have a strong track record of being prepared and equipped for rapid response to restore power to businesses and homes quickly.
It is critical that power & utility firms have strong emergency & crisis management plans, business continuity plans for their critical operations, and disaster recovery plans for their information technology & operational technology infrastructure.
In addition to a robust annual cycle of planning, training, and exercises, power & utility companies should seek and maintain strong partnerships with federal, state, county, and local emergency management and other governmental agencies to ensure that they can respond rapidly and effectively to any event.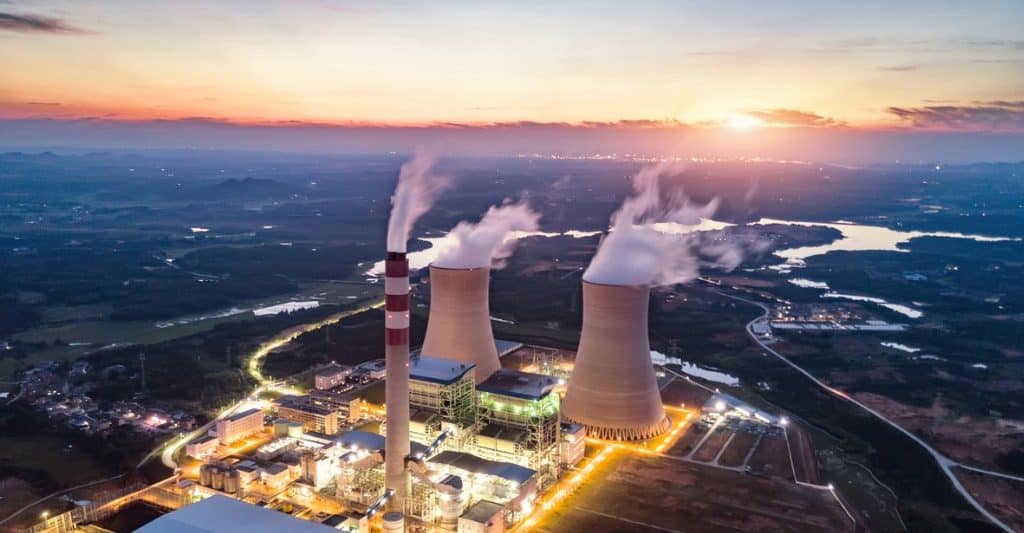 Power & Utilities Case Studies & Results
Bryghtpath has worked extensively in the power & utilities industry – our expertise includes electric (generation, transmission, distribution), gas, nuclear, wind, and solar. Additional power & utilities experience includes control centers, information technology, operational technology, storm response, and public/private partnerships at a federal, state, county, and local leve.
A major U.S. electric, natural gas, and nuclear energy company, faced with the challenge of ever-increasing threats against their generation, distribution, and transmission capabilities, turned to Bryghtpath to uncover the underlying risks to their organization and develop a new comprehensive enterprise risk and continuity program to ensure the long-term resilience of their company. Read the full case study by clicking here.
A major U.S. electric, natural gas, and nuclear energy company, seeking to elevate executive leadership's crisis response capabilities and engagement, turned to Bryghtpath to exercise both their crisis management framework and build enterprise familiarity with the complexities of an active shooter situation. Read the full case study by clicking here.
Bryghtpath worked with a regional U.S. electrical utility to create divisional level plans using the FEMA/DHS Incident Command System (ICS) enabling a consistent incident management approach, strategy, and language for divisional level incidents and disruptions. Teams were trained on the new plans by Bryghtpath, including multiple facilitated tabletop exercises that were used to build confidence and "muscle memory".
A regional U.S. electrical utility turned to Bryghtpath to create an enterprise crisis & emergency management strategy to enable the organization to address disruptions, natural disasters & weather events, and security incidents (cyber & physical) in a structured manner.
Bryghtpath worked with a major U.S. energy company to conduct regular maturity reviews of their crisis management, business continuity, and disaster recovery program through a detailed evaluation based on the ISO 22301 Standard for Organizational Resilience. The evaluation included a custom maturity model based on the ISO 22301 Standard, enabling a year over year maturity comparison illustrating progress within the program.
We can help.
Let the experts at Bryghtpath put their decades of experience to work for your organization
Our team has the experience, tools, and partnerships to help your organization successfully navigate the rough waters ahead – and ensure your organization is prepared.