The retail industry is under considerable pressure in today's marketplace – pressured to change business practices and strategies, challenged by new entrants reinventing the retail experience, pushed by the need for a robust omnichannel presence and the rise of significant technological changes such as automation and machine intelligence, and at significant risk for disruptions through data breaches, acts of violence, and natural disasters.
Given the recent tragedies such as mass shootings that have befallen shopping malls and retail stores from California to El Paso, Texas to Florida, retailers must invest in a strong workplace violence prevention & threat management process, have a clear global security strategy, build "radar screens" to detect incoming threats across the spectrum, and be able to respond quickly when the critical moment strikes.
Retailers, their supply chains, and their suppliers must have strong and robust business continuity, disaster recovery, and crisis management plans in order to minimize the disruption from natural disasters, information systems issues, cybersecurity attacks, and other disruptive risks and threats.
In the critical moment, retail leadership must be able to execute a well-defined and practiced crisis management approach to protect their assets and reputation while ensuring the safety and security of their customers, employees, and local communities.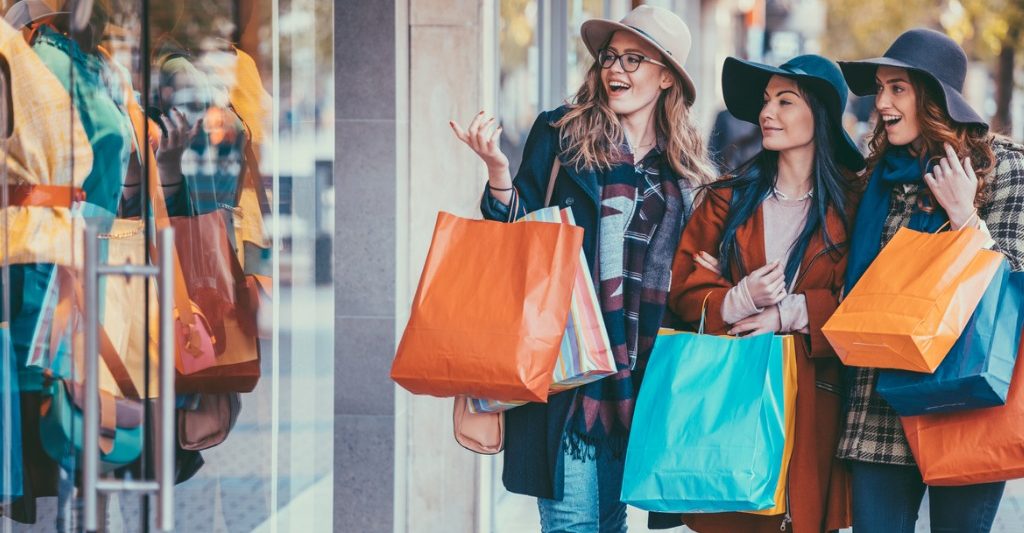 Retail Case Studies & Results
Bryghtpath has worked extensively in the retail sector, including big box, brick & mortar, smaller formats, online-only retailers, omnichannel strategies, challenging urban locations, and all levels of the supply chain.
Bryghtpath's CEO spent 21 years at a Fortune 30 retailer, holding progressively responsible positions in Assets Protection (Loss Prevention) and Corporate (Global) Security.
A major US-based home decor retailer approached Bryghtpath to build & implement a business continuity & crisis management program from scratch.  Read the full case study here.
A Fortune 100 corporation, concerned about recent active shooter incidents, turned to Bryghtpath to develop and exercise an active shooter plan at their global headquarters in order to better protect their employees and visitors. Read the full case study here.
Improved disaster recovery capabilities through the leadership of an $18M multi-datacenter high-availability strategy that reduced recovery time from four days to less than four minutes with minimal data loss.
One of the world's iconic brands, struggling to protect its global footprint, turned to Bryghtpath to develop and operationalize a new global intelligence strategy and 24×7 intelligence center to monitor and react in real-time as events threatened their people and assets around the globe. Read the full case study here.
A Fortune 50 retailer, challenged with protecting their global workforce, turned to Bryghtpath to develop and implement a workplace violence prevention program to manage their risk of violence in the workplace. Read the full case study here.
Developed risk evaluation, mitigation, and governance strategy to enable a safe and resilient market entry by a retailer's sourcing arm into high-risk countries.
A Fortune 30 retailer, challenged with protecting the safety, security, and reputation of their global business operations, turned to Bryghtpath to develop and implement a Corporate Command Center to centralize their corporate security, intelligence, media monitoring, and crisis communications teams globally. Read the full case study here.
Enabled significant organizational restructuring for a Fortune 100 retailer through the implementation of remote monitoring for video surveillance centralized in investigative centers of excellence, leading to a 15% reduction in headcount and more than $17M in expense savings.
We can help.
Let the experts at Bryghtpath put their decades of experience to work for your organization
Our team has the experience, tools, and partnerships to help your organization successfully navigate the rough waters ahead – and ensure your organization is prepared.