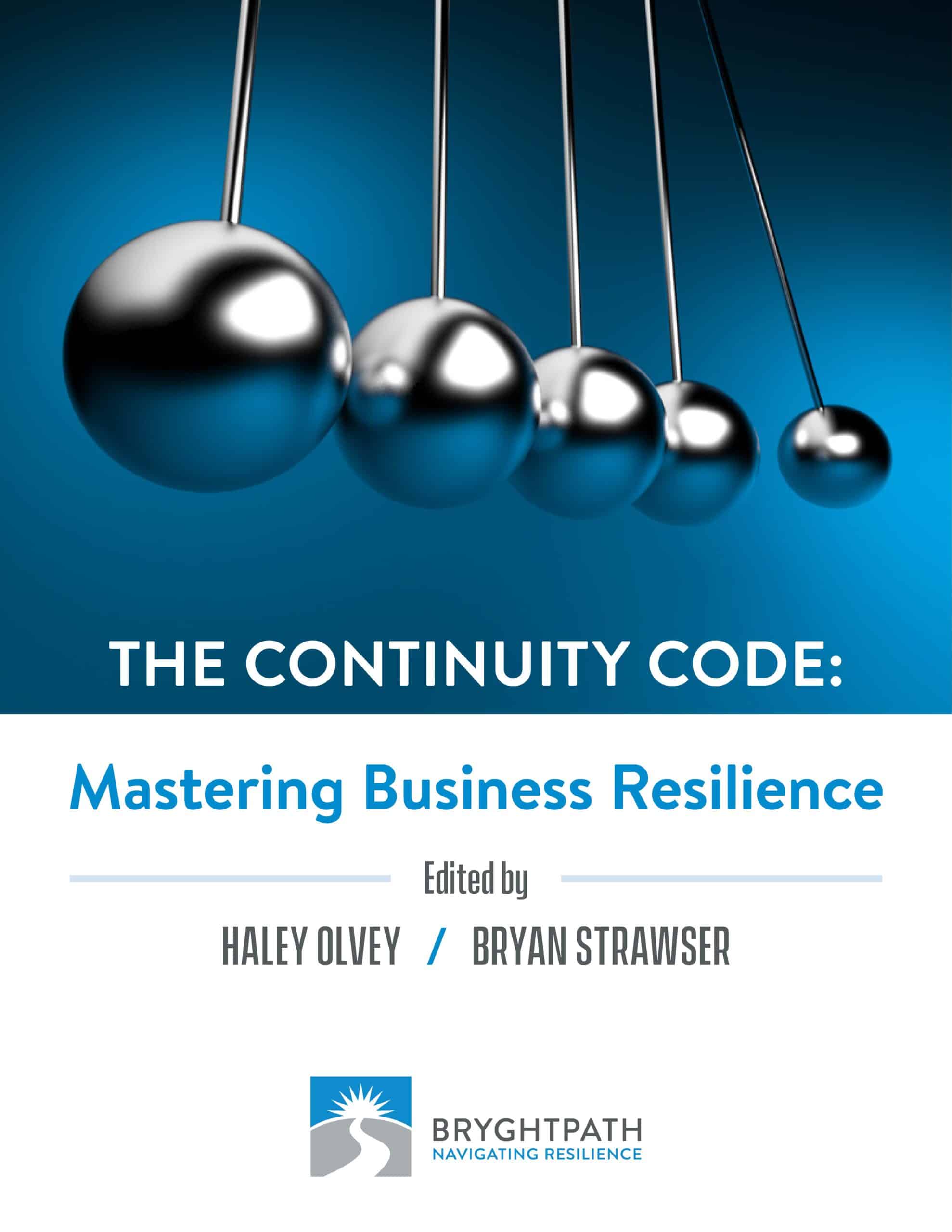 In an ever-changing global business landscape, there's no question that your organization will face disruption.
The ability to remain steadfast and agile as an organization amidst adversities is a critical necessity.
The Continuity Code:  Mastering Business Resilience delves into the realm of business continuity and resilience, offering readers a comprehensive roadmap to not only survive disruptions but to thrive in their wake.
As you read through the book, you'll be introduced to the core principles of business continuity, the pivotal role of a Business Impact Analysis (BIA), and the nuanced approach to building a resilient organizational culture.
Our focus is to provide you with actionable strategies to foster executive engagement, champion your business continuity program, and break through silos that often impede resilience programs.
The Continuity Code contains a treasure trove of knowledge and practical tools that will serve as a bedrock for your organization's business continuity & resilience journey.
Kerilee A., Vice President, Business Continiuity
I have encountered numerous resources on crisis management, but 'The Continuity Code: Mastering Business Resilience' truly stands out.
This book is a remarkable compilation of practical insights and strategies vital for any organization looking to bolster its resilience capabilities.
What impressed me most about this book is its ability to translate complex business continuity concepts into actionable and understandable strategies.
Are you looking to understand better how to build & lead your business continuity & resilience program?
This book will show you how to do exactly that.
The Continuity Code is packed with knowledge and practical tools based on our experience evaluating, building, and leading resilience programs for over two decades.
You'll quickly find realistic and practical advice to improve your program, influence your executives & board of directors, and advance your career.
The Continuity Code is a
Step-by-Step Guide for
Building a Credible & Respected
Continuity & Resilience Program
Our guidance & practical advice will help you break free of your current continuity program frustrations and shift your program towards high-performing success
In The Continuity Code, you will find all of the resources and strategies necessary to step into your power as a Business Continuity & Resilience leader, including:
A breakdown of current industry standards and why they are important
Effective strategies for gaining support & credibility with your executives & board
Measuring the results of your program through metrics
Crafting effective BIAs & Continuity Plans
Strategies for convincing your executives to invest in your program
How to break through silos in your organization
A breakdown of an effective business continuity lifecycle
Tried and effective strategies to get unstuck with your program
A guide to business continuity training & professional certifications
Working with a Business Continuity Consultant
Utilizing maturity models to evaluate & improve your program
Strategies for championing your business continuity program
Effective roles & responsibilities and governance structures
And much more!
About the Editors & Authors
Haley Olvey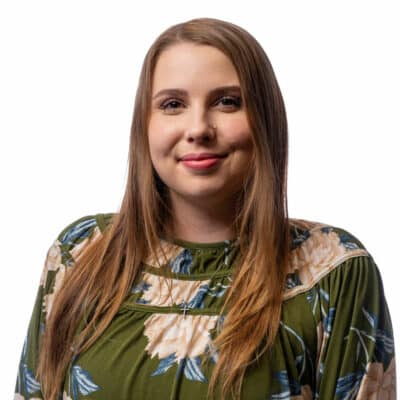 Haley Olvey is a business continuity & crisis management analyst with experience in business continuity, emergency management, complex litigation, and legal affairs.
Before joining Bryghtpath, Haley worked for Mesch, Clark, & Rothschild in Arizona as a Legal Assistant, assisting the firm with complex litigation. Previously, she was a Legal Support Assistant for the Maricopa County Attorney's Office in Phoenix, Arizona. She helped with criminal prosecutions and liaised between the office and outside law enforcement agencies.
Haley holds a BS in Business Administration and a MS in Leadership with an emphasis in Homeland Security & Emergency Management from Grand Canyon University.
She is presently a doctoral student in Industrial & Organizational Psychology at Grand Canyon University.
Bryan Strawser, MBCP, MBCI, CISSP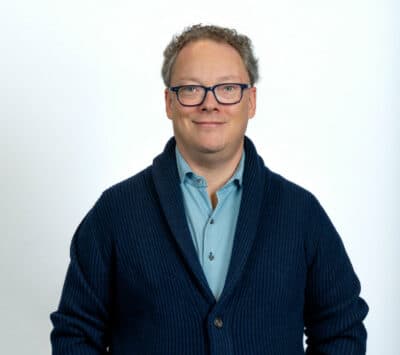 Bryan Strawser is Founder, Principal, and Chief Executive at Bryghtpath LLC, a strategic advisory firm he founded in 2014.
Bryan has more than twenty-five years of experience in the areas of crisis management, business continuity, crisis communications, and global security.
At Bryghtpath, Bryan leads a team of experts that offer strategic counsel and support to the world's leading brands, public sector agencies, and nonprofit organizations to strategically navigate uncertainty and disruption.
Bryan previously served as Chief Security Officer & Senior Director of Global Security at the University of Phoenix and as Senior Director, Global Crisis Management, Business Continuity, and Intelligence at Target, where he built and led the retailer's global resilience program.
Bryan has served on a number of technical committees at the American Society for Industrial Security, including committees for the Workplace Violence Prevention and Active Assailant – Prevention, Intervention, and Response Standard (2020) and the Certified Protection Professional Study Manual (2020).
Bryan previously served as Board Member and Chair of the Private Sector Committee for the National Emergency Management Association (NEMA) from 2011 – 2013 and as the Vice Chairman of the Disaster Recovery and Preparedness Committee for the Retail Industry Leaders Association.
In these roles, Bryan worked closely with FEMA to develop the Private Sector Representative position in FEMA's Office of the Private Sector and with leaders across state and federal government, including the US Department of Homeland Security and the White House, to build stronger connections between the public and private sectors.
He was named a Fellow of the Royal Society of Arts in 2019 and elected as a member of the Royal Institute of International Affairs (Chatham House, London) in 2016. Bryan was a Senior Fellow at Auburn University's Center for Cyber and Homeland Security from 2017 – 2021 and a Humphrey Policy Fellow at the University of Minnesota from 2016-2017.
Bryan holds a BS in Criminal Justice Administration, an MBA from the University of Minnesota's Carlson School of Management, and a MA in International Relations & Contemporary War from King's College, London.
He is presently a doctoral student in Management and Public Service at Hamline University.
Bryan holds multiple professional certifications in business continuity, emergency management, information security, project management, and physical security.
Get The Continuity Code Today!
EBook Only
PDF Version
ePub Version for e-readers
Prefer Amazon Kindle?
The Continuity Code is also available directly from Amazon's Kindle Store.
Andrea M, Manager, Business Continuity
The Continuity Code: Mastering Business Resilience' is a game-changer for any leader seeking to navigate the turbulent waters of business continuity and crisis management.
This book, expertly crafted by the Bryghtpath team, offers a treasure trove of insights and actionable strategies that are both innovative and practical. The real-world examples and in-depth discussions provide a rich, comprehensive guide that has fundamentally shifted my approach to risk management and organizational resilience.
It's a pivotal resource that's indispensable in today's fast-paced, uncertainty-filled business environment.
Rick A., Sr. Director, Business Continuity
The Continuity Code: Mastering Business Resilience' by the Bryghtpath team is a must-have in the toolkit of any business leader or continuity professional.
Its depth of insight and clarity in explaining complex continuity principles is unparalleled.
As someone deeply involved in the intricacies of crisis management and business continuity, I found the book's practical approach and real-life case studies incredibly valuable. It bridges the gap between theory and practice, offering clear, actionable steps for building and sustaining a resilient organization.
This book has redefined my understanding of business continuity and is an essential read for anyone in the field.
We can help.
Let the experts at Bryghtpath put their decades of experience to work for your organization
Our team has the experience, tools, and partnerships to help your organization successfully navigate the rough waters ahead – and ensure your organization is prepared.