Government and public sector agencies at all levels today – city, county, state, and national – face many exceptionally complex issues. They are continually challenged to find innovative methods to deliver services and solve problems in the most efficient and effective way possible.
Law enforcement and emergency management agencies seek to build stronger public/private partnerships in order to gain access to information and intelligence, help organizations deal with complex criminal and continuity of operations challenges while seeking to build stronger communities throughout the world.
Emergency Management agencies are challenged to confront an ever-increasing series of risks and threats even as technology revolutionizes how we interact, collaborate, and communicate.
Many government and public sector agencies provide critical services that must be delivered without extensive disruptions on an ongoing basis. These agencies need strong continuity of operations and crisis/emergency management plans that critical operations continue in the face of risks, threats, and potential disruptions.
Most government and public sector agencies have specific emergency management responsibilities that must "activate" during a local, county, state, or national emergency – and work in coordination with government emergency management agencies. Emergency plans that are compatible with the Incident Command System (ICS) and National Incident Management System (NIMS) and other FEMA/DHS frameworks are critical to the successful outcomes desired during an emergency. Plans must also be exercised in order to truly be effective.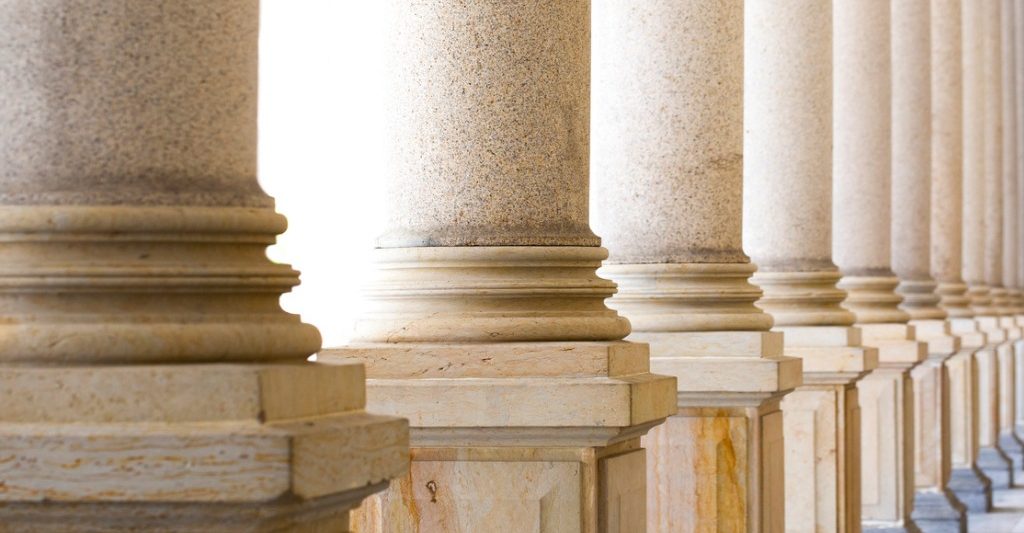 Government & Public Sector Case Studies & Results
Bryghtpath has worked extensively with government and public sector agencies, including law enforcement at local, county, state, and federal levels, city governments, county governments, state governments, and the United States Government. Our experience includes working with law enforcement, intelligence, emergency management, public health, healthcare, Mayors & City Councils, and other agencies.
Bryghtpath's consultants hold several emergency management & continuity of operations certifications, including FEMA's Professional Continuity Practitioner (PCP) and Homeland Security Exercise and Evaluation Program (HSEEP-1), and the State of Minnesota's Emergency Manager (MnCEM).
A major U.S. federal law enforcement agency, challenged with supporting private sector businesses with significant threats at home and abroad, turned to Bryghtpath to develop a new communication and incident management strategy to ensure rapid notification and ongoing collaboration during a major incident or threat.
Bryghtpath's CEO worked with the Federal Emergency Management Agency (FEMA), along with several private sector organizations, to help devise the Private Sector Representative position in FEMA's Office of the Private Sector. The position, staffed by a loaned executive from a private sector organization, supported policy efforts within the Office of the Private Sector. During activations for national-scale emergencies, the position supported FEMA's response and recovery missions in the National Response & Coordination Center (NRCC).
A Fortune 100 corporation, concerned about recent active shooter incidents, turned to Bryghtpath to develop and exercise an active shooter plan at their global headquarters in order to better protect their employees and visitors. This effort required close coordination with multiple city, county, and federal law enforcement agencies in order to conduct a full active shooter simulation, including law enforcement, fire, and emergency medical response. Read the full case study by clicking here.
We can help.
Let the experts at Bryghtpath put their decades of experience to work for your organization
Our team has the experience, tools, and partnerships to help your organization successfully navigate the rough waters ahead – and ensure your organization is prepared.