The hospitality & leisure industry faces a crowded and competitive marketplace with new entrants vying for the attention of customers while existing competitors seek innovative strategies to retain their current customer base.
Attracting talented staff while retaining existing talent and ensuring employee and guest safety are critical challenges for the industry. Cybersecurity attacks and other cyber events are significant risks while negative experiences can lead to a social media backlash and a reputational crisis in this industry.
The industry, as always, remains highly susceptible to unforeseen events including natural disasters, acts of violence and terrorism, regulatory shifts, litigation, and more.
Business continuity, reputation management, and crisis management are core to the success of any hospitality and leisure organization. Companies in this industry must have strong continuity, crisis, and reputation management programs in place. Security measures and capabilities in both the cyber and physical security domains are also essential to providing a safe & secure environment for employees and guests. A robust travel safety & security is also highly important for organizations that are operating globally.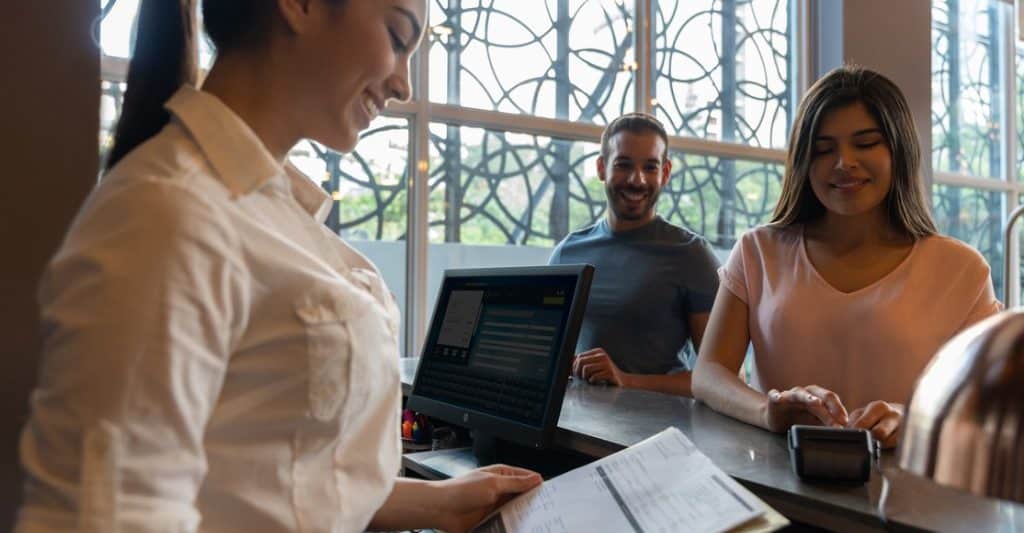 Hospitality & Leisure Case Studies & Results
Bryghtpath has extensive experience in the hospitality & leisure industry, including recreation, travel & tourism, meetings & events, conferences, restaurants, food & beverage, and lodging. We've worked with a wide range of businesses, ranging from small, local resorts and hotels to the industry's leaders in aviation, hotels & resorts, and corporate/leisure travel services.
Bryghtpath worked with one of the world's largest travel service providers to develop their enterprise business continuity, disaster recovery, and crisis management program following their spin-off from their parent organization. Bryghtpath developed the strategy and programmatic elements for implementation along with the business case for resources including technology, human capital, and compliance across the organization.
Bryghtpath was approached by a regional air carrier to assist in developing their crisis management and communications approach for a major aviation disaster. Bryghtpath developed a customized crisis management framework and crisis communications messaging for an aviation situation that fit the organization's unique needs.
Bryghtpath worked with a major financial institution with a corporate aviation program to develop an aviation incident plan that integrated with their existing enterprise crisis management program. Bryghtpath developed the plan, advised on crisis communications and internal communications messaging, and led an exercise of the plan with the applicable internal teams and outside resources.
We can help.
Let the experts at Bryghtpath put their decades of experience to work for your organization
Our team has the experience, tools, and partnerships to help your organization successfully navigate the rough waters ahead – and ensure your organization is prepared.