The manufacturing sector has seen a challenging and turmoil filled decade with an upending of the global order in manufacturing as large developing economies jumped into the first tier of manufacturing countries, a challenging recession impacted demand, and employment fell – particularly in advanced economies.
Manufacturing remains a critical sector in both the advanced and developing world.
Manufacturing organizations often have long and complex supply chains that are heavily dependent upon third-party suppliers, transportation firms, and a number of conditions that are beyond the organizations' control. Third-party (vendor) risk management is a critical successor factor for this sector.
Manufacturers must have strategic plans in place to ensure that disruptions are avoided in the face of multiple risks, including weather, natural disasters, vendor/third-parties, cybersecurity, operational risk, and insider threats.
Companies in the manufacturing sector must keep their facilities and lines fully functional, sometimes even on a 24×7 basis. Strong business continuity and disaster recovery plans are critical to their success. A strong crisis management framework that is regularly exercised is also a critical part of managing disruptions around the world that may impact the organization.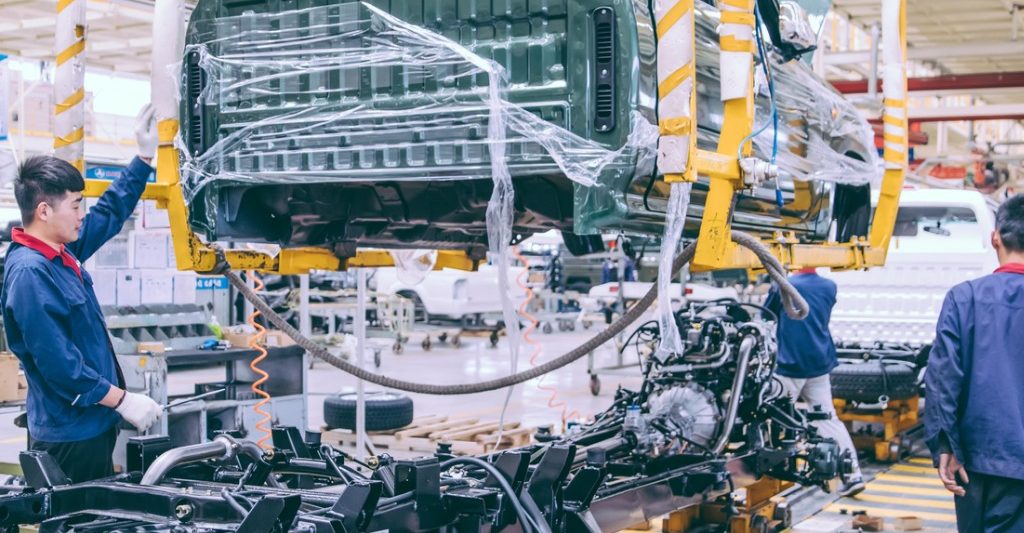 Manufacturing Case Studies & Results
Bryghpath has extensive experience with manufacturers of all sizes – from small, one-facility regional manufacturers to one of the largest global manufacturers. Our experience includes business continuity planning for manufacturing facilities, disaster recovery for both corporate IT and manufacturing operations technology, vendor/third-party risk management, global crisis management, intelligence & risk assessment, and supply chain risk, security, and continuity.
A manufacturing firm, with a growing global presence and supply chain, approached Bryghtpath with a need to better understand country-level risk. Bryghtpath developed a country risk assessment process that incorporated internal and external data including intelligence information that examined geopolitical risks.
One of the world's iconic brands, struggling to protect its global footprint, turned to Bryghtpath to develop and operationalize a new global intelligence strategy and 24×7 intelligence center to monitor and react in real-time as events threatened their people and assets around the globe. Read the full case study here.
A global manufacturing firm, based in the midwestern United States, turned to Bryghtpath for assistance in a number of areas, including:
We can help.
Let the experts at Bryghtpath put their decades of experience to work for your organization
Our team has the experience, tools, and partnerships to help your organization successfully navigate the rough waters ahead – and ensure your organization is prepared.