Centralizing security & resilience strategies in a GSOC
Few single initiatives can add value to your organization's resilience strategy in the way that launching and maturing a Global Security Operations Center (GSOC) can.
A well-designed & managed Global Security Operations Center (GSOC) shifts your approach from reaction to prevention through centralizing information and consistent SOP-driven processes.  A GSOC improves the reach and efficiency of your program as your organization scales while allowing you to showcase how your company protects its employees, assets, and operations.
We've helped dozens of organizations design, implement, and mature their GSOC strategies, adding significant value and credibility to their security and resilience organizations.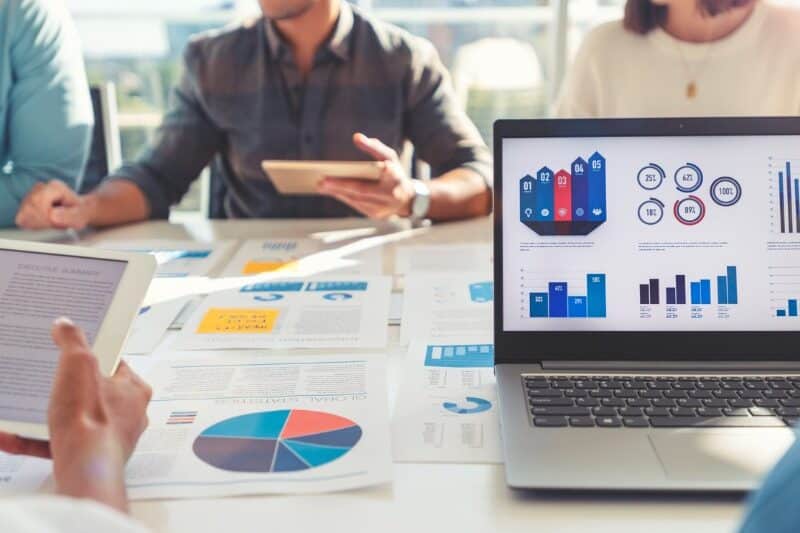 GSOC Consulting Solutions
Our GSOC consulting solutions can be tailored to deliver results in the following areas:
Executive consultancy on designing, implementing, or maturing a Global Security Operations Center.
Strategic reviews of existing Global Security Operations Centers with detailed recommendations and a roadmap for implementation
Standard Operating Procedures (SOPs) development and guidance
Process development around monitoring, communications & alerting, and intelligence products/integration
Coaching for GSOC leaders or others in the fields of business continuity, crisis management, crisis communications, or global security. Learn more about our coaching offerings.
GSOC and crisis exercises, including drills, tabletop exercises, and simulations.
Support to GSOCs and their leaders
Partnerships with service providers, including technology firms, medical/security evacuation firms, software providers, and global security specialists.
Standards: NFPA 1600, ISO 22301, ISO 22361, ASIS SPC.1, HITRUST, NIST CSF, PCI, NIMS/ICS, and the DHS/FEMA national frameworks (among others)
Recent GSOC Insights
We've written extensively about Global Security Operations Centers.  See our recent articles below.
Read our GSOC Whitepaper
We've written a joint whitepaper with our partners at Corporate Security Advisors on how a Global Security Operations Center adds value to your organization's security and resilience strategies.
In the whitepaper, we go in-depth on:
GSOC Value Proposition
GSOC Financial Model & Organizational Structure
Planning & Implementation
If you're looking to better understand how a GSOC works, the value proposition for your organization, ways to think about the financial model & organizational structure, and what planning and implementation would look like – then this whitepaper is for you.
Read our free whitepaper: "How a Global Security Operations Center enables your resilience strategy" >>
Get a copy of our full services & capabilities guide
We can help.
Let the experts at Bryghtpath put their decades of experience to work for your organization
Our team has the experience, tools, and partnerships to help your organization successfully navigate the rough waters ahead – and ensure your organization is prepared.