Bryghtpath developed and conducted a business continuity exercise for a major U.S. healthcare organization to help them improve resilience and meet their compliance & regulatory obligations.
The Opportunity
The organization must conduct business continuity exercises regularly to ensure its program meets compliance and regulatory standards.
For this exercise, Bryghtpath was retained by the Chief Security Officer (CSO) to develop, facilitate, and evaluate a series of business continuity exercises. The organization specifically wanted to target functions that had not previously been exercised to learn how to improve their resilience against future disruptions.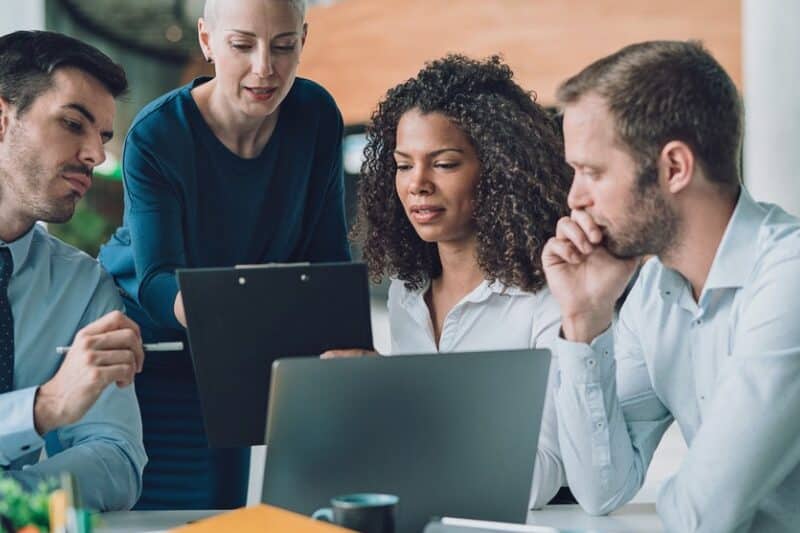 Approach and Results
Bryghtpath began this engagement by working with the organization to decide what areas of the business should participate in the exercise.
After establishing the logistics of the exercise, we spoke with subject matter experts on each team to figure out how to best apply pressure to challenge each team. We also worked with additional subject matter experts elsewhere in the organization to add additional elements of realism to the exercise scenario and injects.
Finally, we led the planned exercise with business leaders & subject matter experts from each team. When the exercise was finished, we evaluated the exercise through a written after-action report capturing our observations and recommendations for improvement across the program. These recommendations were then put into place by the organization following the exercise.
The following year, we facilitated an additional exercise to test the improvements that were made to the program. We saw marked improvements within the teams and found that they were better prepared for a broader set of disruptive situations.
Key Activities
6 ideation sessions with the team
5 interviews with subject matter experts in the organization
Business Continuity plan training session with key stakeholders
Review of key learnings from previous exercises
Outcomes
Improved resilience due to repeated continuity exercises
Improved integration with the crisis management program
Improved collaboration and communication within the team
Download a PDF copy of this case study
We can help.
Let the experts at Bryghtpath design an exercise strategy that improves your resilience
Our team brings decades of experience designing, implementing, and leading business continuity programs, including crisis management and disaster recovery efforts, for various organizations globally. Let us help you mature your organization's resilience!