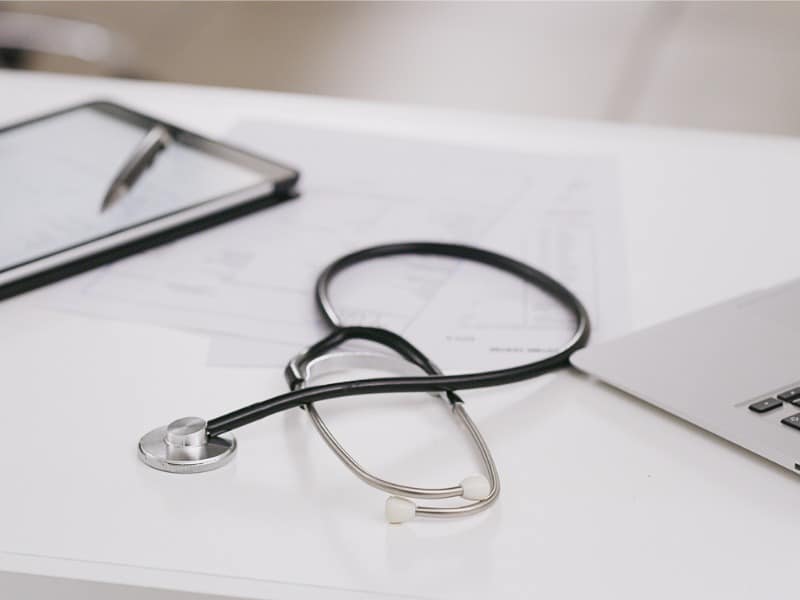 A major health insurance provider retained Bryghtpath to transform and manage their business continuity program.
The Opportunity
A leading health insurance provider, faced with a faltering business continuity program that had lost organizational credibility, engaged Bryghtpath. The goal was to leverage Bryghtpath's expertise in delivering robust business continuity managed services, encompassing governance, strategic planning, policy & framework development, and execution of the business continuity lifecycle.
This initiative aimed to foster a mature, trusted business continuity program, ultimately bolstering the organization's overall resilience.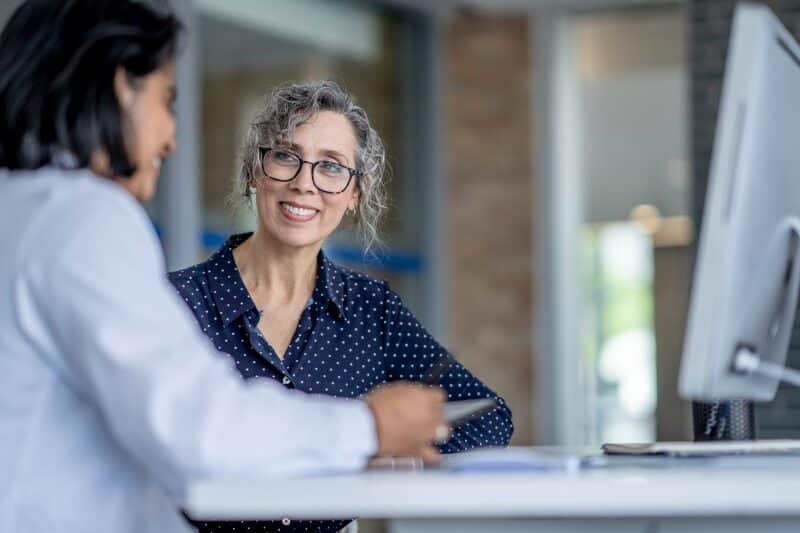 Approach and Results
Bryghtpath began by deeply analyzing the organization's existing program using our ISO 22301 based Resiliency Diagnosis® process. Once we identified the program's strengths and weaknesses, we streamlined the program, setting the foundation for a successful business continuity lifecycle for the upcoming year. We also introduced Fusion Risk Management as the organization's business continuity tool for effective workflows, reporting, and analytics.
We updated the Business Impact Analyses (BIAs) and Business Continuity Plans to align with our simplified approach. Tabletop exercises were completed for each critical capability in the organization, using their new business continuity plans.
Working closely with the IT teams, we focused on Disaster Recovery planning and strategy. We identified discrepancies between business expectations and IT recovery abilities. Additionally, we developed a broad communications and awareness strategy, encompassing a quarterly awareness campaign and management of an internal SharePoint portal.
Through effectively handling these crucial activities, Bryghtpath boosted the maturity of the Business Continuity Program and restored its trust within the organization.
Key Activities
Day-to-day management of the business continuity program across the organization
Execution of the Business Continuity Lifecycle for over 100 business continuity plans and several hundred BIAs, including annual updates and tabletop exercises
Administration of a Business Continuity tool (Fusion Risk Management)
Governance, reporting, metrics, and steering committee management
Ongoing communications & awareness campaign
Immediate assistance in the event of a business disruption or emergency
Annual maturity evaluation of the program using the ISO 22301 Standard
Outcomes
Fully managed business continuity as a service
Improved collaboration with IT for high availability and disaster recovery efforts
Consistent maturity growth for the organization
Improved performance against regulatory frameworks (PCI, SOC2, HIPAA, NIST CSF, CMS)
Improved organizational credibility with the C-Suite & Board
Download a PDF copy of this case study
Let the experts at Bryghtpath manage
your business continuity program while
reducing your overall costs
Our team brings decades of experience designing, implementing, and leading business continuity
programs, including crisis management and disaster recovery efforts, for a variety of organizations
globally. Let us help you mature your organization's resilience!