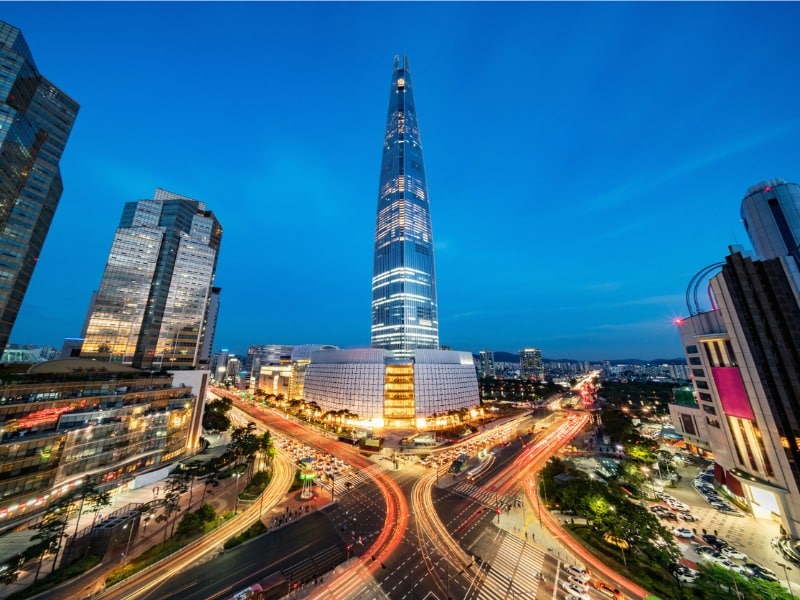 In an increasingly interconnected world, a South Korean e-commerce company with a global footprint had to grapple with various potential threats ranging from data breaches to logistics disruptions & violent attacks.
The Opportunity
Recognizing the necessity for a robust, global security capability, the company sought out Bryghtpath to build a comprehensive global security strategy, design an effective organizational structure, and establish policies and Standard Operating Procedures (SOPs) for their Global Security Operations Center (GSOC).
The company's vision was a GSOC that would monitor and respond to security incidents, manage crises, and ensure business continuity. It was essential that the solution was scalable and could accommodate the company's operations in multiple countries.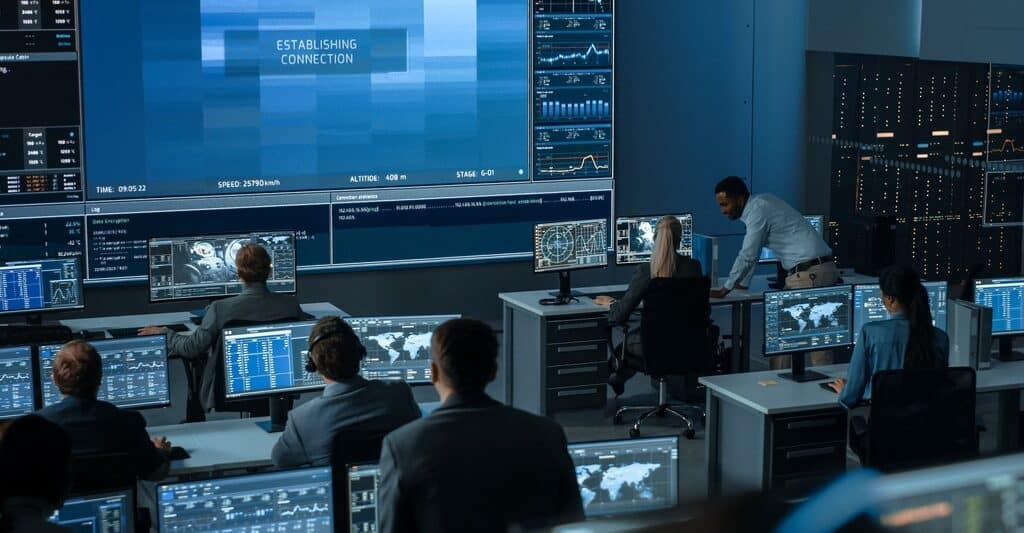 Approach and Results
Bryghtpath adopted a highly collaborative approach, working closely with the client to understand their unique needs, risks, and operational dynamics. We conducted comprehensive discovery and strategy sessions that leveraged our deep experience in GSOC operations to design a GSOC tailored to the company's requirements.
We then developed dozens of Standard Operating Procedures (SOPs) to bring the GSOC to life. Bryghtpath engaged with GSOC & business leaders to ensure that the SOPs would be practical, actionable, and effective. Additional materials, including distribution lists, pre-written messages, and training materials, were also developed.
The results of the engagement were impressive. The client now had a well-structured GSOC with SOPs for various scenarios. The SOPs provided clear guidelines for the GSOC staff, reducing ambiguity, providing consistent response globally, and enhancing response times.
Bryghtpath continues to support the client with additional strategy & SOP development as they expand their GSOC services to support additional countries.
Key Activities
40+ discovery & strategy working sessions, all conducted remotely.
Development of dozens of Standard Operating Procedures (SOPs).
Working sessions with vendors, including intelligence monitoring, travel safety & security, and mass notification providers.
Outcomes
Fully operational GSOC with consistent execution through well-defined SOPs.
Highly credible GSOC leadership team that has rapidly established itself within the organization.
Improved security posture & organizational resilience.
Download a PDF copy of this case study
We can help.
Let the experts at Bryghtpath help you
build & mature your Global Security Operations Center (GSOC)
Our team has the experience, tools, and partnerships to help you bring your GSOC to life
and ensure you're ready to navigate the rough waters ahead.