The Opportunity
A major retailer, challenged by its board to improve resiliency and incident management, realized it needed to establish a full business continuity & crisis management program.
The company had previously managed several serious incidents through ad-hoc processes and the knowledge of their experienced field leadership & home office teams. Rapid growth, multi-state expansion, and the COVID-19 pandemic rapidly exceeded their ability to manage disruptions without a sustainable program in place.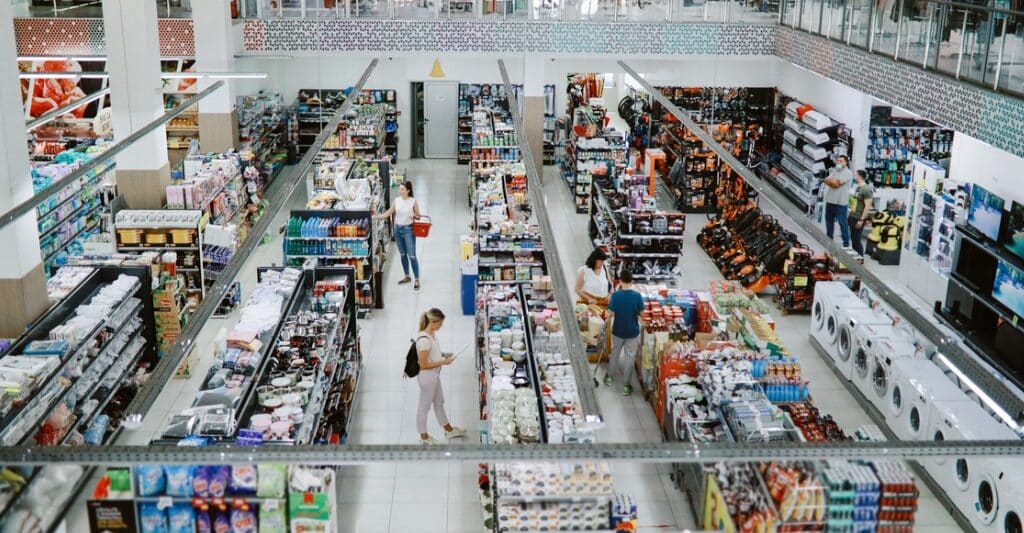 Approach and Results
We began our engagement using our Resiliency Diagnosis to review the company's current capabilities for business continuity, crisis management, disaster recovery, and store/distribution emergency procedures.  We reviewed existing documentation and interviewed dozens of key staff, stakeholders, and the executive team.
We met with the CEO & their direct reports to present our findings and recommendations for building out initial year-one capabilities and long-term program management.
We then set about establishing the program structure for business continuity & crisis management through a policy, governance, and framework process – including a steering committee & executive sponsor for the program. We led the business continuity lifecycle with a business impact analysis, business continuity planning, training, & exercises.
Simultaneously, we developed a crisis management framework & plan.  Once the new Crisis Management Team was established, we developed role-specific crisis checklists for each member of the team and led the team through a tabletop exercise.
Today, the company has a well-established and integrated business continuity & crisis management program that we continue to support through our Business Continuity as a Service (BCaaS) offering.  They continue to further mature their program each year with additional scenario planning, tabletop & simulation exercises, and the annual business continuity lifecycle.
Key Activities
Completed Resiliency Diagnosis process, including 40+ discovery interviews
Deep dive into previous incidents and crisis situations
Review of current emergency procedures, incident management procedures, and disaster recovery capabilities
Complete business continuity lifecycle – including risk assessment, business impact analysis (BIA), business continuity planning, training, & exercises
Executive briefing to CEO & direct reports – detailed briefing to program stakeholders
Outcomes
Resiliency Diagnosis report detailing observations and recommendations, including ISO 22301 Maturity Model
Established initial business continuity & crisis management capabilities, including a complete business continuity lifecycle (BIA, Plans, Exercises)
Comprehensive crisis management framework & plan
Fully trained crisis management team
Fully managed ongoing support through Business Continuity as a Service, including crisis management
Strong program governance & executive support
Download a PDF copy of this case study
We can help.
Let the experts at Bryghtpath manage your business continuity program while reducing your overall costs
Our team brings decades of experience designing, implementing, and leading business continuity programs, including crisis management and disaster recovery efforts, for a variety of organizations globally. Let us help you mature your organization's resilience!