A major U.S. electric, natural gas, and nuclear energy company, faced with the challenge of ever-increasing threats against their generation, distribution, and transmission capabilities, turned to Bryghtpath's Resiliency Diagnosis process to evaluate their business continuity and crisis management program and improve the resilience of their organization.
The Opportunity
A recent national exercise led this multibillion-dollar utility to realize that its business continuity and crisis management capabilities were inadequate for the evolving threats faced by the U.S. electric grid and natural gas distribution systems.  Bryghtpath was retained by the Chief Compliance Officer to conduct a strategic program evaluation using our proprietary Resiliency Diagnosis methodology to help position their organization against the rapidly evolving risks in today's uncertain world.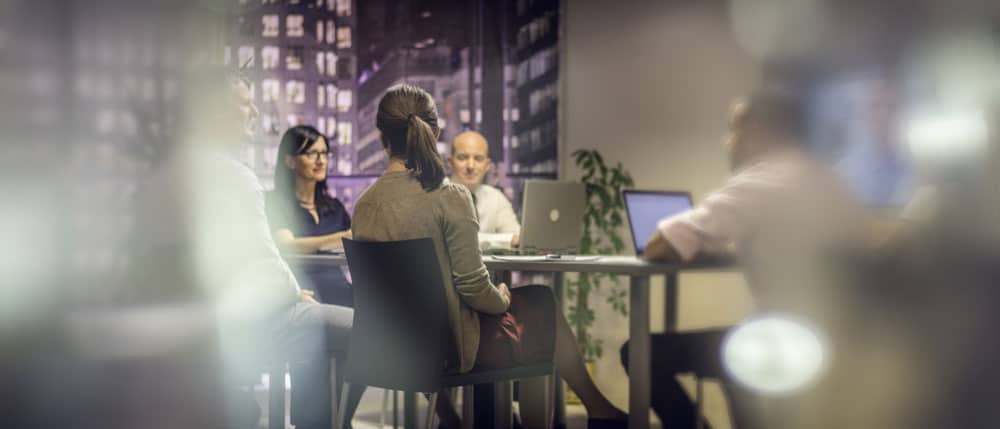 Approach and Results
During the discovery phase, our team conducted interviews with executives, business unit leaders, and key stakeholders. Through these deep listening sessions, we were able to identify the underlying risks to the organization, the current state of their crisis & continuity program, and an understanding of the evolving threats faced by the client. We also uncovered the strong need for the client to evolve the negative perception of their existing continuity program across the organization towards becoming a true partner in the overall business.
Our engagement team also reviewed nearly 500 pages of documentation covering existing program capabilities and related efforts in the organization.
Following the drafting of our Resiliency Diagnosis report and ISO 22301 maturity model, we presented the outputs of our effort to the CEO & executive staff followed by a deep dive into our findings and recommendations to a broad group of stakeholders.  A written summary of our evaluation was provided to the Audit Committee of the Board of Directors.
Based on our insights and recommendations through the Resiliency Diagnosis process, the utility made a significant multi-year investment in their business continuity & crisis management program that has resulted in improved program maturity and increased organizational resilience. We were retained to assist them in the build-out of their program by implementing many of our recommendations.
Key Activities
Resiliency Diagnosis Discovery

33 interviews, including all members of the executive team
Stakeholder survey
In-depth review of nearly 500 pages of documentation

Resiliency Diagnosis Presentation

Executive briefing to CEO & direct reports
Detailed briefing to program manager and key stakeholders
Written summary for Audit Committee of the Board
Outcomes
Resiliency Diagnosis report detailing observations and recommendations
ISO 22301 Maturity Model
Clear business case for further program investment
Download a PDF copy of this case study
Learn more about our proprietary Resiliency Diagnosis process

Understanding how your program and capabilities stack up is the first step to being able to mature your program – even if you don't have a formal business continuity & crisis management program today.
Our Resiliency Diagnosis process is the perfect way to advance your business continuity, crisis management, and/or disaster recovery program.
Our thorough standards-based review culminates in a full report, maturity model scoring, and clear recommendations for improvement.
You'll know exactly where you stand and how to go about rapidly improving your current state of resiliency.
We can help.
Let the experts at Bryghtpath put their decades of experience to work for your organization
Our team has the experience, tools, and partnerships to help your organization successfully navigate the rough waters ahead – and ensure your organization is prepared.