It goes without saying that an Active Shooter / Active Assailant situation at your organization is perhaps one of the scariest crisis situations that can be imagined – yet in today's uncertain world, it's one of the top risks on the mind of every executive.
Our Active Shooter 101 Intro Course is intended to provide an introduction to the risks and dangers of workplace violence, how to create a basic active shooter plan, how to conduct an active shooter exercise, and then connect you with other free online resources that can assist you in your planning.
Our Active Shooter Training contains twelve comprehensive lessons that will help you and your organization prepare for an unthinkable situation: an active shooter in your place of business.
This course is completely free and is delivered via e-mail over a 12-day period – one lesson each day.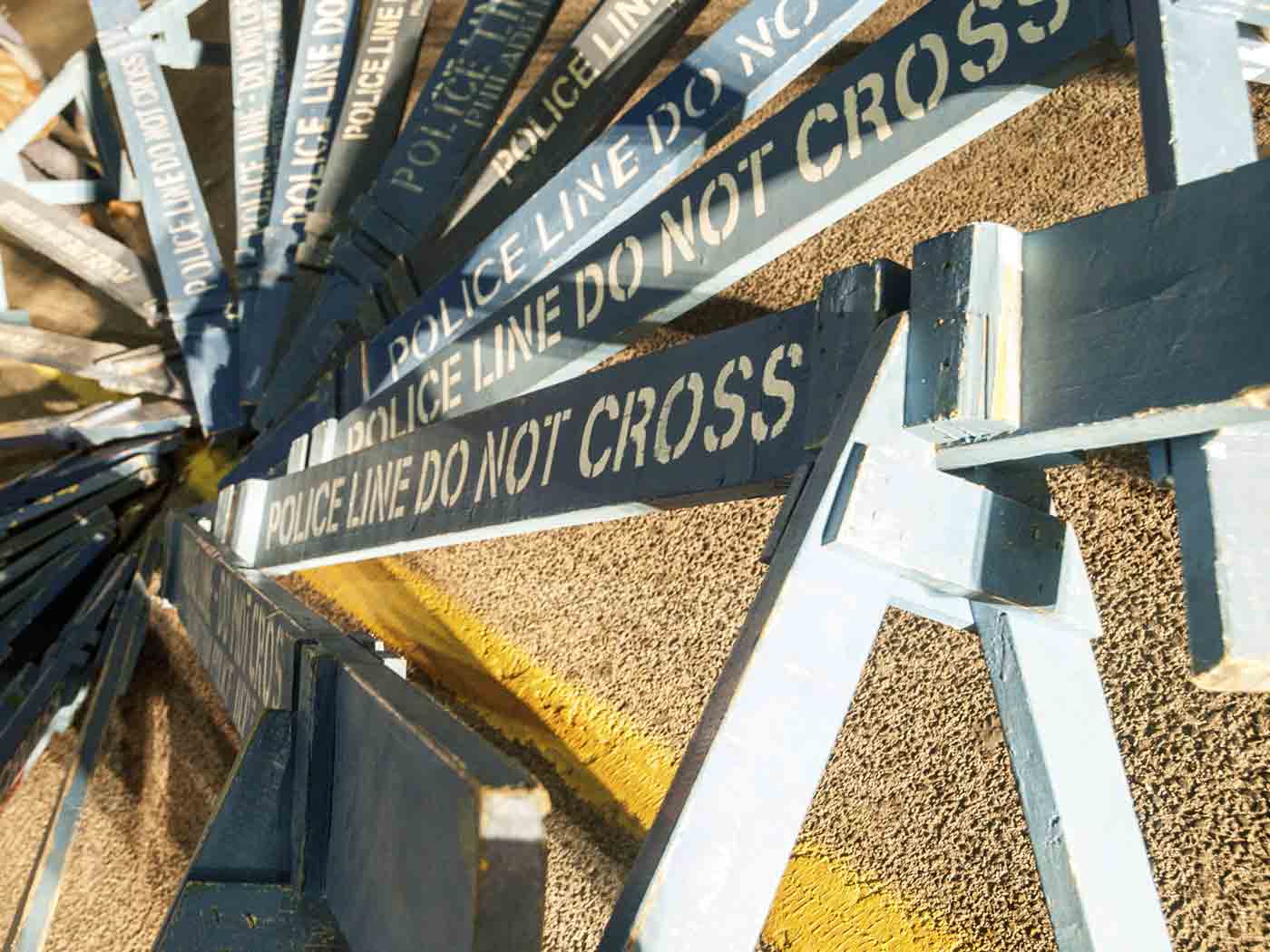 What's in the course?
Our Active Shooter 101 Intro Course covers the following topics:
Understanding the danger of workplace violence
Why having strong workplace violence policies and plans in place are critical to protecting your employees and your organization
Making it real: Recent examples of workplace violence
The link between workplace violence/threats and active shooter situations
Creating an active shooter plan
How to train your employees realistically and effectively
How to exercise your active shooter plan, evaluate it objectively, and capture lessons learned along the way
Lessons learned from recent active shooter situations this year
Learning from the experts: an episode of our podcast where three corporate security leaders that have led through multiple active shooter situations share their lessons learned and advice for leading your company through the unthinkable
Links to free online resources to assist with your planning
Each lesson in the course ends with a link to an online worksheet to help you process what you have learned and capture your takeaways. It's a great way to reflect upon what you've learned and how you can apply it to your organization.
Who should take this course
Our Active Shooter 101 Intro Course is intended for managers and leaders that have responsibility for active shooter planning in their organization – or have oversight of those that have that responsibility.
This course is particularly aimed at those who are new to this area of emergency planning.
This course is not intended for individuals seeking to understand how to avoid or survive an active shooter or active assailant situation.
Take the Course
Get the free 12-lesson Active Shooter 101 Intro Course right now and learn how to prepare your organization, train and exercise your team, and lead through the unthinkable.
Enter your email to get started – we'll send over the first lesson in a few minutes:
Purchase a Course Certificate
Once you've completed the course, you can purchase an optional course certificate that can be used for continuing education credits or other recognition with your employer or for professional certifications.
What our students say
King R.
VP, Assets Protection (Retired)
"If this mini-course is indicative of the quality of learning and action products that Bryghtpath offers, they are in for a very successful ride. The content is thoughtful and actionable as well as thought-provoking and personally challenging.
Way to go, Bryan and team!"
"Highly recommend active shooter course for any business owner, small or large. Short 10-minute courses are just right for the busy person to read and finish.
Very well done and informative course."
"This course helps cause a deeper reflection of possible horrible shooter scenarios and how best to prepare, handle, and mitigate them.
A MUST for all people in the world today."