A global Quick Service Restaurant (QSR) chain, challenged by an increasing number of disruptions and crises, retained Bryghtpath to develop an enterprise Crisis Management Framework and Plan.
The Opportunity
Multiple global challenges, including the COVID-19 pandemic, supply chain complexities, animal welfare campaigns, and franchisee reputational challenges led the organization to the realization that their ad-hoc approach to crisis management would no longer suit the organization.
This realization led the Chief Human Resources Officer (CHRO) to retain Bryghtpath to develop a new enterprise crisis management plan to support the organization's future growth and improve its resilience.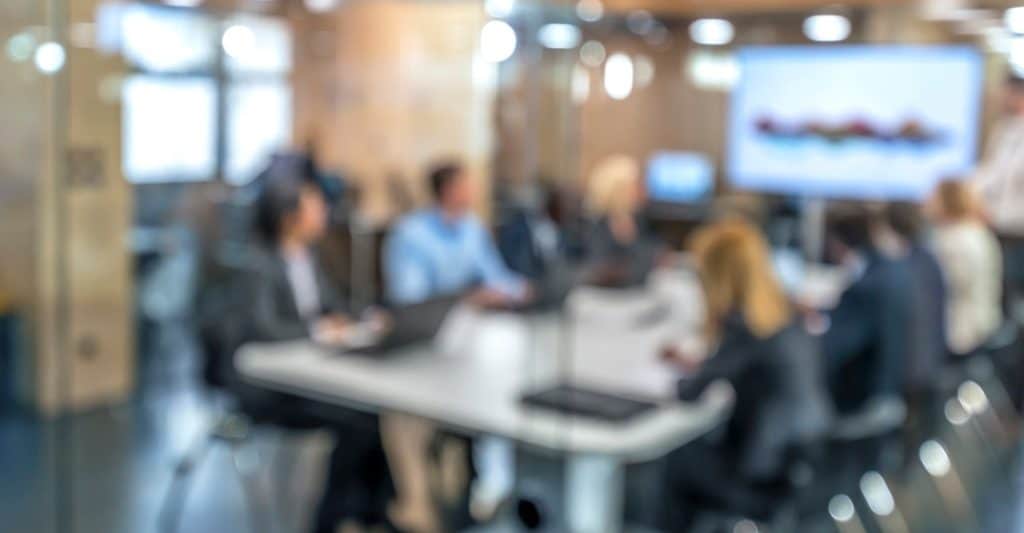 Approach and Results
We began our engagement by using our Resiliency Diagnosis methodology to review the company's existing capabilities for crisis management, crisis communications, and emergency procedures. We reviewed all necessary documentation and interviewed dozens of key stakeholders, including the CEO and the entire executive team.  Our review indicated several existing capabilities that would need to be directly integrated into a new crisis management program and several gaps where unmet needs would need to be addressed.
We then worked with stakeholders across the organization to devise a crisis management framework, crisis plan, and overall strategy that fit the organization's decision-making and collaborative culture.  We developed role & team-specific checklists that outlined the actions that each team would need to take during a response.
We reviewed the overall framework and decision-making structure with the CEO & his direct reports and then began putting the various pieces into place with stakeholders in the organization.  Once the plan and checklists were completed, we held a training session with the broader Crisis Management Team to train the team on their new responsibilities.
Later, a tabletop exercise was held to practice the new crisis management framework and plan – capturing lessons learned that were used to further mature the program.
Key Activities
35 discovery interviews
Deep dive into previous incidents and crisis situations
Review of current emergency procedures and processes
Review of crisis communications plans and messaging
18 team ideation sessions to develop role/team specific checklists
Outcomes
Comprehensive crisis management framework and plan
Role-specific checklists for Crisis Management Team members
5 scenario-specific annexes for identified situations (ex: Active Assailant, Food Safety/Quality/Recall)
Fully trained crisis management team
Tabletop exercise to build muscle memory & capture lessons learned
Download a PDF copy of this case study
We can help.
Let the experts at Bryghtpath manage your business continuity program while reducing your overall costs
Our team brings decades of experience designing, implementing, and leading business continuity programs, including crisis management and disaster recovery efforts, for a variety of organizations globally. Let us help you mature your organization's resilience!