Developing new strategies for reducing IT service disruptions without increasing costs is an ongoing challenge plaguing many organizations across multiple industries. Traditional solutions to enhance business continuity—such as storage, server, and perhaps data center redundancy—were often the only available options that could satisfy the rigorous resilience objectives of most major corporations. However, these systems tend to be expensive, and surprisingly, they still leave the organization highly vulnerable to system failures.
The rise of the "cloud" as a disaster recovery solution poses new opportunities for businesses as they confront the challenges of building resilient information technology systems in a world filled with uncertain risks.
In "Rethinking Disaster Recovery", we examine the resiliency challenges facing organizations today and discuss the factors that organizations must address. A step-by-step approach for planning, designing, implementing and evaluating the transition to cloud-based resiliency is also presented.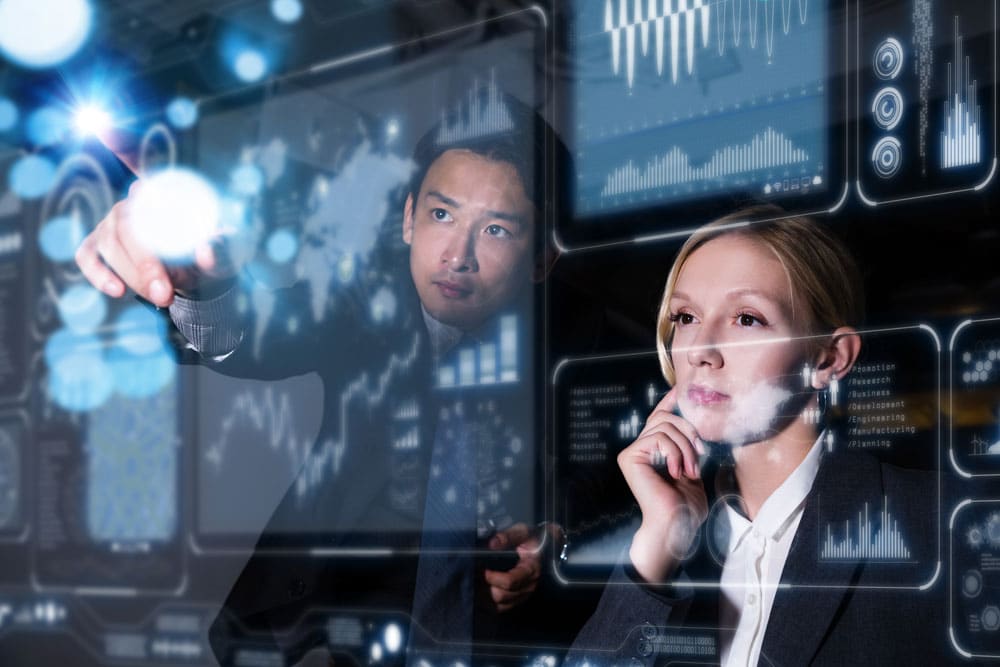 What's in Rethinking Disaster Recovery?
We've assembled expert advice to help your organization understand how to determine if a cloud solution is right for you.
Our expert report contains 4 key sections:
The changing landscape of disaster recoveryIn this overview of the current state of disaster recovery, we look at the current marketplace, the pressure for consistent 24×7 availability, and the "new definition" of disasters that may impact a business's operations and systems.
The new approach: cloud-based business continuityIn this section, we take you through an explanation of cloud-based business continuity and disaster recovery strategies. A review of benefits is provided along with hard data that can be used to support a transition to a cloud-based strategy. We also cover how to choose the right cloud-based solution for your business.
Twenty reasons for cloud-based disaster recoveryIn this brief section, we share the top 20 reasons that cloud-based disaster recovery strategies are surging in popularity and a handful of practical recent examples from companies.
Transitioning to a cloud-based disaster recovery strategyThis step by step guide takes you through the four distinct stages of transitioning your disaster recovery strategy to a cloud-based solution.We cover core tasks and considerations for strategy, design, testing, and transformation.We also touch upon potential obstacles to a successful transition and how to mitigate those risks.
Get the FREE whitepaper!
Get our free whitepaper "Rethinking Disaster Recovery: the Impact of Cloud Computing" right now and learn about the merits of a cloud computing disaster recovery strategy.
Enter your email and we'll get a link to the whitepaper over to you in just a few minutes: