There are few things as frightening in the work environment as an incident involving workplace violence. Incidents ranging from disgruntled employees to armed robberies, to fatal incidents can have long-lasting impacts on employees, customers, and your organizations' reputation.
At Bryghtpath, we're often asked to give examples of recent notable workplace violence incidents as a part of the process to justify a threat management program.
We've pulled together this list of several notable workplace violence incidents from the past few years that may help you within your organization as you seek to establish or mature a threat management & workplace violence prevention program.
The incidents we selected aren't always the ones that made headlines, but they represent a cross-section of real incidents that each of us is likely to face during our careers.
The report covers notable workplace violence incidents through December 31st, 2021. The report is updated each year in January.
As always, if we can be of any assistance to you as you build, grow, and mature your program – we're always here to help. You can visit our Workplace Violence & Threat Management page to learn more about our services in this area, or contact us at any time.
What's in the Notable Workplace Violence Incidents report?
Our expert report contains 3 key sections:
Executive Summary. A brief Executive Summary of the report highlighting the information contained within the report – and how you might wish to use the information.
Summaries of notable workplace violence incidents.  Each summary contains the location of the incident, including the city, state, and country, a brief summary of the incident, and links to the original news sources or reports at the time this report was created.
High-Level Recommendations for Organizations.  The report ends with a brief summary of recommendations for organizations to use when building, growing or maturing a workplace violence prevention & threat management program.
Click to get the FREE report!
About the Author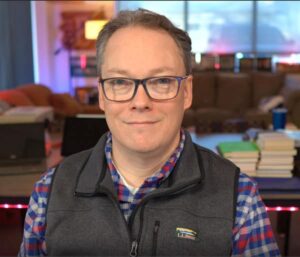 Our report on Notable Workplace Violence Incidents was authored by Bryghtpath Principal & CEO Bryan Strawser.
Learn more about Bryan and his background in workplace violence prevention & threat management, crisis management, and crisis communications in his biography.