Every day, thousands of threats of violence are made in workplaces and educational institutions around the world.
And most of us – managers or educators – and even human resources and security professionals have no idea how to successfully manage those threats while confidently taking actions that protect your team, students, business, or school.
Our free Workplace Violence Prevention & Threat Management 101 Intro Course contains seven comprehensive lessons that will help you and your organization protect your workplace, team, customers, school, and/or students from violent threats.
This course is completely free and is delivered via e-mail over a 7-day period – one lesson each day.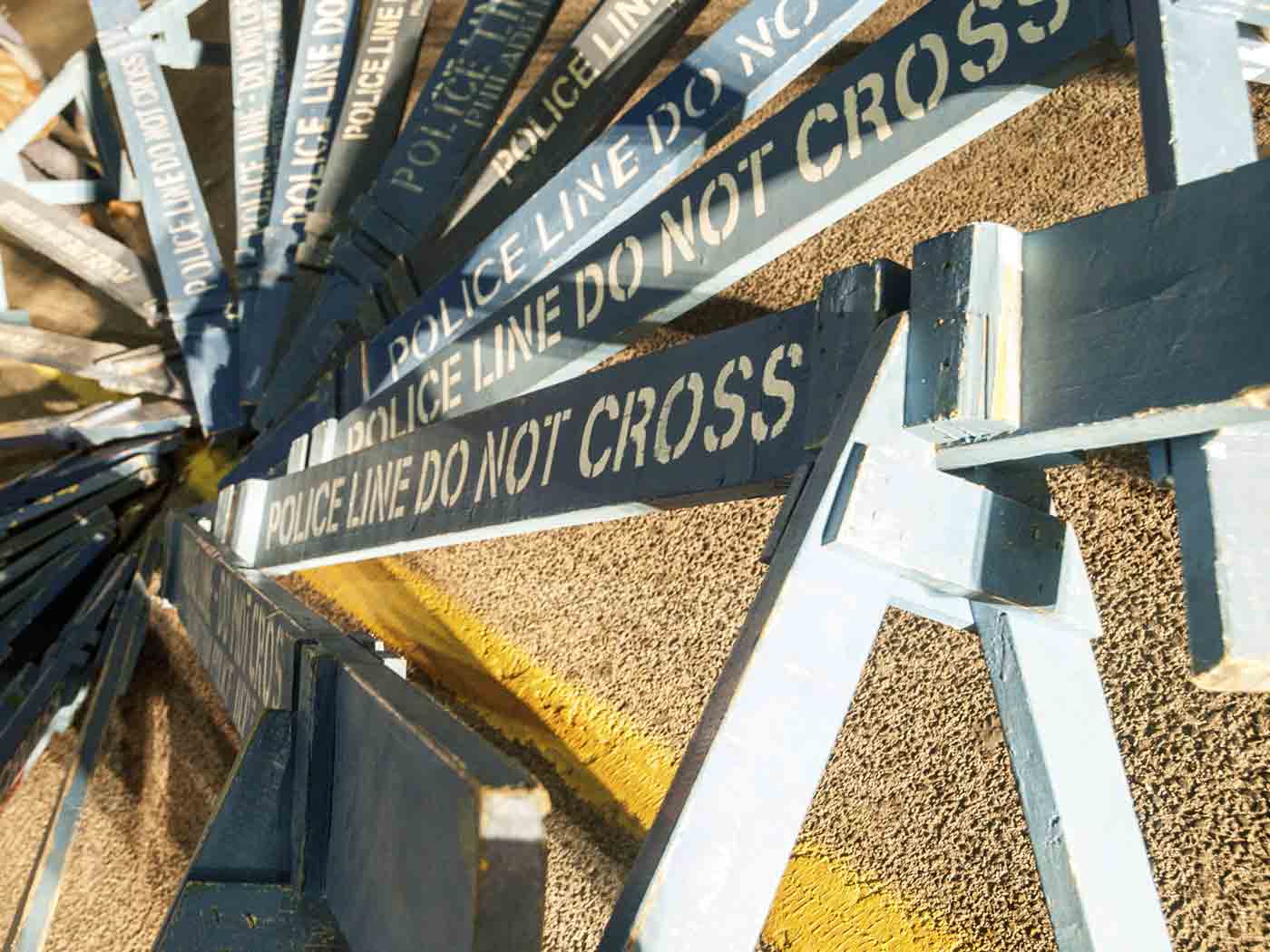 What's in the Workplace Violence 101 course?
Our Workplace Violence Prevention & Threat Management 101 Intro Course covers the following topics:
Why your company needs strong workplace violence policies
How mismanaging a workplace violence threat can have a disastrous impact on your company
The first three steps for starting up a workplace violence & threat management program
Helping employees recognize and report suspicious or threatening behavior
Top 5 reasons your company needs a comprehensive workplace violence program now
Overcoming hurdles in workplace violence prevention programs
Determining the effectiveness of a workplace violence prevention program
A recap of the course & opportunities to reflect and apply your lessons to your business or organization
Who should take the Workplace Violence 101 course
Our Workplace Violence Prevention & Threat Management 101 Intro Course is intended for managers and leaders that have responsibility for workplace violence prevention, security, or human resources at their organization. This course is also intended for managers and leaders who supervise teams at any level who wish to learn more about preventing workplace violence and responding to threats of violence in their workplace.
This course is particularly aimed at those who are new to this area of emergency planning.
Take the Course
Signup to receive our free 7-lesson course on Workplace Violence Prevention & Threat Management and learn how to protect your organization, business, or school from violent threats.
Enter your email to get started – we'll send over the first lesson in a few minutes:
Purchase a Course Completion Certificate
Once you've completed the course, you can purchase an optional course certificate that can be used for continuing education credits or other recognition with your employer or for professional certifications.
What students say about our courses
Jeffrey A.
Director, Public Relations
"Though concise, this has proven to be a well-documented and developed program on Crisis Communication.
I would recommend it to beginner and already active Crisis Communication operatives as a source of refreshing their past learnings and catching up on current practices in the field. A must for review by organizations."
Adam M, Business Continuity Director
I was skeptical when I signed up for these free mini-courses but to my surprise, it managed to teach the old dog new tricks when it comes to business continuity.
Kudos to Bryan and the team, and hope this mini-course will continue to teach BC practitioners of various levels of expertise.
Paul B.
Sr. Manager, Customer Success
"This brief course increased my awareness of the importance of having an active shooter plan; the importance of communication before, during, and after an event; and the importance of making every effort to recognize the warning signs whenever possible to prevent an event."
Course Author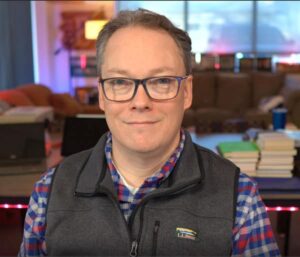 Our Workplace Violence Prevention & Threat Management 101 Intro Course was authored by Bryghtpath Principal & CEO Bryan Strawser along with former Senior Consultant Jennifer Otremba.
Learn more about Bryan and his background in workplace violence prevention, threat management, training, and exercises in his biography.