Bryghtpath embarked on a comprehensive Resiliency Diagnosis® engagement with a leading global travel services firm to identify strategic opportunities to mature and further leverage their resilience program.
The Opportunity
A leading global travel services firm with an already robust resilience program encompassing business continuity & crisis management, desired strategic re-evaluation, and re-invigoration to stay abreast of the evolving industry landscape. Their leadership saw an imminent need to realign their program to address their dynamic needs and address potential challenges coming out of the COVID-19 global pandemic. After a global search, the firm retained Bryghtpath to lead this effort.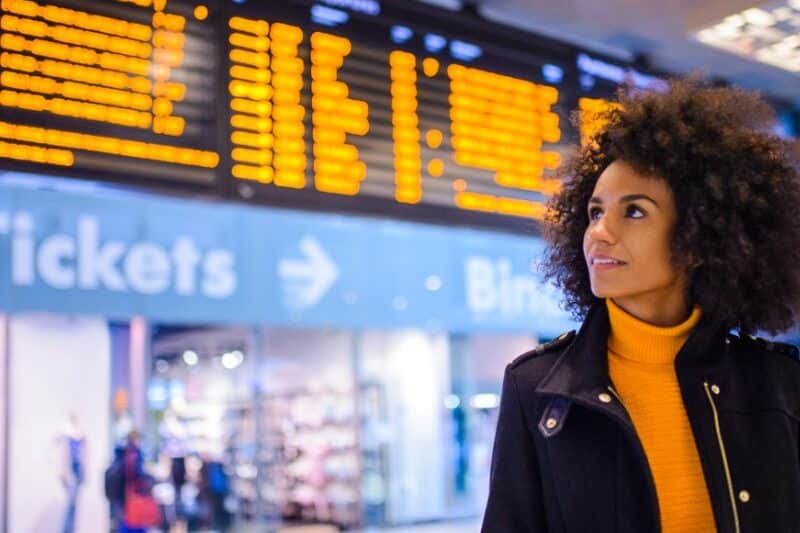 Approach and Results
Bryghtpath deployed its Resiliency Diagnosis® process, focusing on understanding the current program's strengths, weaknesses, and potential opportunities.
Bryghtpath dove into a thorough review of the company's current strategy, policies, and plans, as well as their organizational structure, company strategy, and industry position.
Subsequently, through detailed interviews with key stakeholders, including the entire executive committee, Bryghtpath gathered valuable insights about the existing view of risk and the organization's specific resilience opportunities. This comprehensive process enabled Bryghtpath to gain a deep understanding of their business and potential resilience-related challenges.
Following the analysis, Bryghtpath produced a comprehensive Resiliency Diagnosis® evaluation report that was presented to the organization's leaders and key stakeholders in a serious of presentations.  The report contained observations, recommendations, and a detailed maturity review based on Bryghtpath's proprietary ISO 22301:2019 Maturity Model.
Bryghtpath's expertise and the application of its proprietary Resiliency Diagnosis® process have provided the firm with a clear set of strategic recommendations to mature and further leverage their resilience program, enabling them to stay resilient and competitive in the dynamic travel services industry.
Key Activities
55 discovery interviews, including all members of the Executive Committee and business leaders around the globe
In-depth review of 700+ documents, including hundreds of business continuity plans
ISO 22301:2019 controls & programmatic review
Executive & stakeholder presentations
Outcomes
Resiliency Diagnosis® report detailing observations & recommendations
Completed ISO 22301:2019 Maturity Model
Clear business case for further program investment & sustained industry leadership
Download a PDF copy of this case study
We can help.
Let the experts at Bryghtpath evaluate your resilience program
Our team brings decades of experience evaluating resilience programs and helping organizations put themselves on the path to stronger preparedness against uncertainty and disruption.