A for-profit university with a global presence, working through a sale to a private equity firm and multiple challenges to its business model, turned to Bryghtpath for interim security leadership to rapidly mature their global security, business continuity, and crisis management program while realigning their team against new strategic business objectives.
The Opportunity
The University had recently been challenged by multiple regulatory disputes and disruption in the marketplace. These challenges led the organization to seek its sale to a private equity firm in order to ensure the future or the organization.
We worked with the University's leadership team to provide interim security leadership – including direct oversight of its global security, business continuity, and crisis management functions. In particular, we were asked to review the overall program and guide the team through the sale and eventual transition of the organization over sixteen months.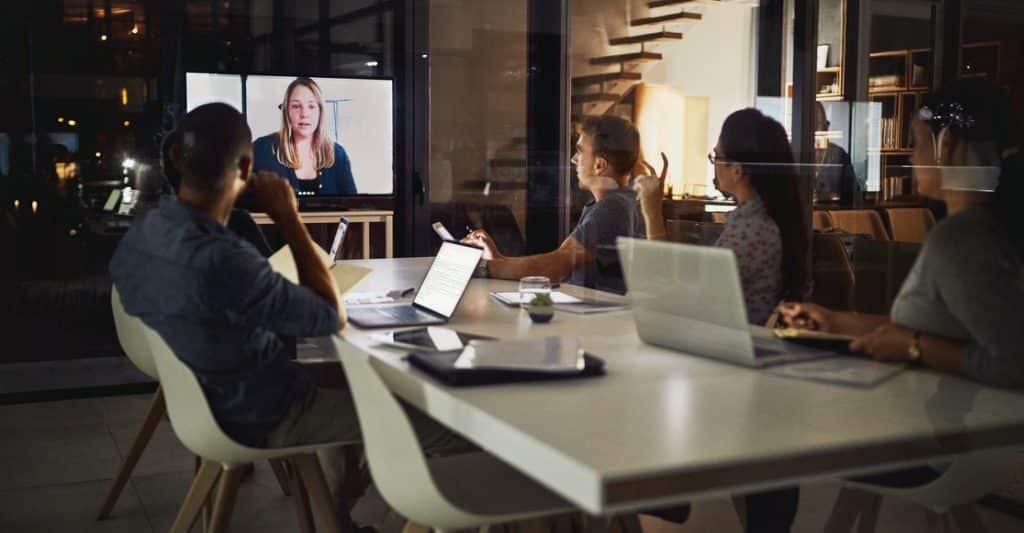 Approach and Results
We launched this engagement with a comprehensive review of the existing global security, crisis management, and business continuity programs using our Resiliency Diagnosis process. As a part of this review, we met with major stakeholders and members of the University President's Cabinet (Executive Team) to understand perceptions and the future strategy of the university.
We then worked to reshape the global security organization towards a new strategy centered on a 24×7 Global Security Operations Center (GSOC) providing a range of services to employees globally with a clearly defined communications strategy and intelligence-focused "radar screen" to detect threats that may impact the University.
We also worked to develop and implement a new crisis management framework that brought together disparate teams and functions across the University to collaborate during crisis events to ensure the protection of students, faculty, and staff while maintaining the University's compliance with state and federal regulations.
This crisis framework was then put to work during a number of major crisis situations, including major hurricanes in 2016 and 2017, wildfires, and major protests. The University had minimal damage to property, rapid return to service for physical and online campuses, and no injuries or loss of life.
Following the closure of the sale to a consortium of private equity investors, we successfully recruited a permanent Chief Security Officer for the University.
Key Activities
Interim leadership as Chief Security Officer (CSO)
Develop new strategies for global security, crisis management, and business continuity
Prepare and execute an eventual transition following a sale to a private equity firm
Outcomes
Leadership stability and guidance during a time of significant transition
Program realigned against new business objectives
First-ever enterprise crisis management framework
Revitalized business continuity program
Download a PDF copy of this case study
We can help.
Let the experts at Bryghtpath put their decades of experience to work for your organization
Our team has the experience, tools, and partnerships to help your organization successfully navigate the rough waters ahead – and ensure your organization is prepared.